Children's
Up to 12 years
760 ₽

800 ₽
Children up to 3 years FOR FREE
Express «City-Sevcable Port»
Neva travel shipping company
Audioguide
Toilet
Duration 35 minutes
Excursion languages – Русский
Regularity As scheduled
Free return 3 hours before the tour
The price is lower than on the pier
The novelty of this year - the pier in the space of Port Sevcable on Vasilyevsky Island.
Now you can reach the art space  by water from the centre of St. Petersburg - from the pier near the Bronze Horseman and Senate Square and the pier near Winter Palace. 
The boat passes along the Bolshaya Neva from the main water area of the Neva to the waters of the Seaport. 
During the tour you will see all the classical sights of St. Petersburg, as well as the endless sea horizons of the Gulf of Finland. 
This tour is the transfer in one direction without re-landing.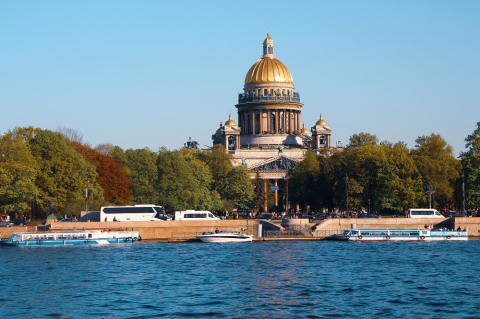 St Isaac`s Cathedral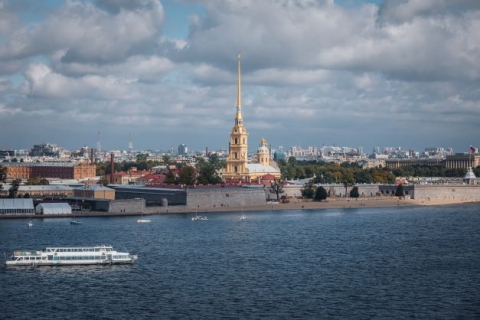 Peter and Paul Fortress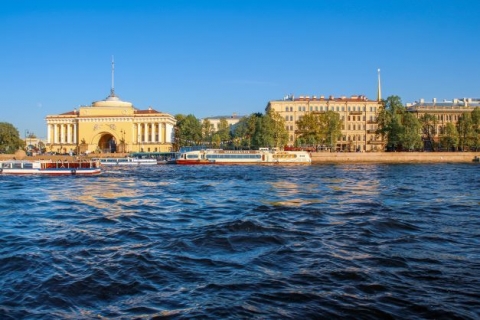 The Admiralty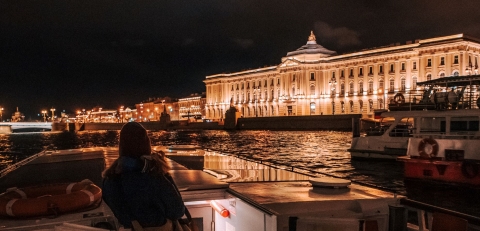 Academy of Sciences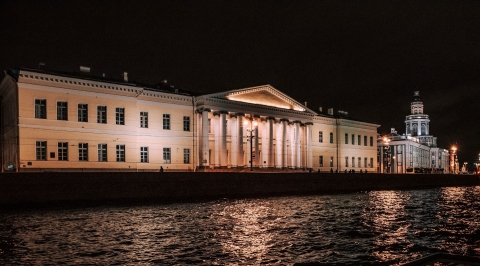 Academy of Arts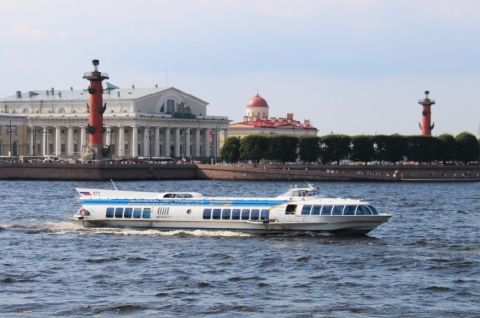 Burse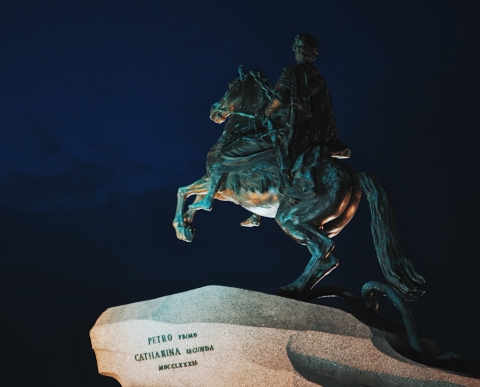 Bronze Horseman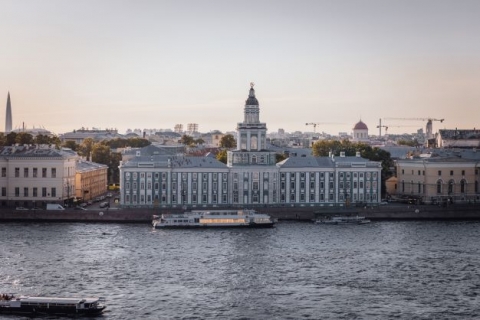 Cabinet of Curiosities (Kunstkammer)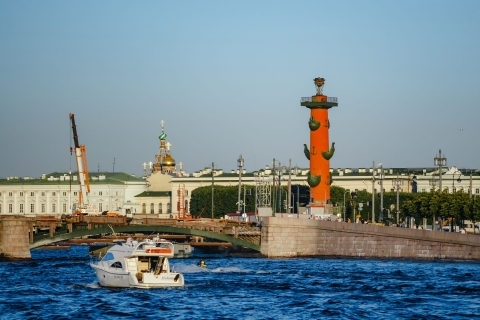 Rostral column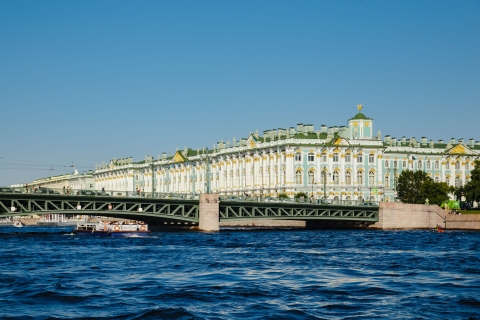 Winter Palace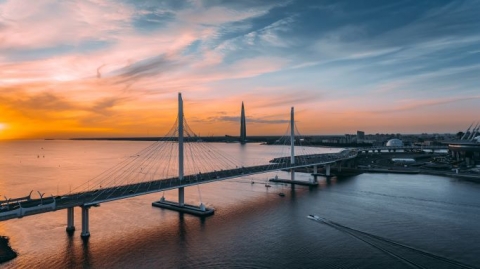 Vansu bridge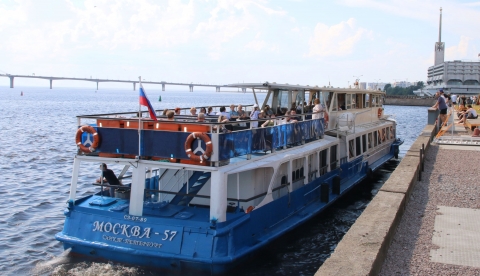 Sevcable Port
Boat: Moscow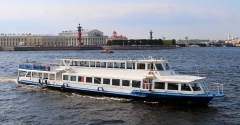 Type
Bar

Yes
Blankets

No
Restroom

Yes
Read more about the boat
Rating and reviews
Thanks for the feedback.
We will read it and publish it.
Top 5 programs according to passengers