Preferential
3135 ₽

3300 ₽
Children's
Up to 12 years
2185 ₽

2300 ₽
Children up to 2 years FOR FREE
Excursion program St. Petersburg - the Fortress "Oreshek" - St. Petersburg
Neva travel shipping company
Guide on board
В крепость "Орешек"
Duration 5 hours
Excursion languages – Русский
Regularity
Free return 3 hours before the tour
The price is lower than on the pier
We invite you to Russian Fortress "Oreshek", located at the source of the Neva River on Orekhov Island.  Traveling on a high-speed meteor will be comfortable.  
The Oreshek fortress it is a histrorical and architectural monument which was built in 1323. It is one of the oldest fortresses in Russia. The unique fortress is located in an island! 
Today the Oreshek fortress is a branch of the State Museum of the History of St. Petersburg. A visit will be memorable for both adults and children. As the Oreshek fortress is located on the island you can only get there by water!
Attention!  The ticket price INCLUDES:  * transfer by meteor to the berth of the fortress "Oreshek" and back to St. Petersburg * entrance tickets to the Oreshek Fortress * guide services in the fortress "Oreshek" * Mandatory presentation of a preferential certificate, for the passage of the preferential category to the fortress of Oreshek!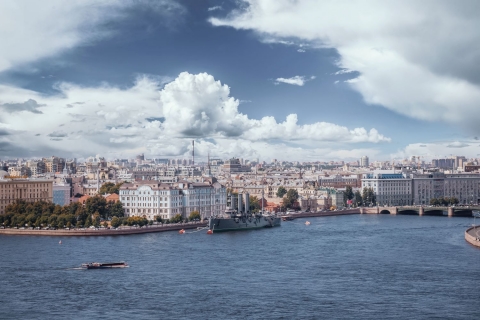 Cruiser Aurora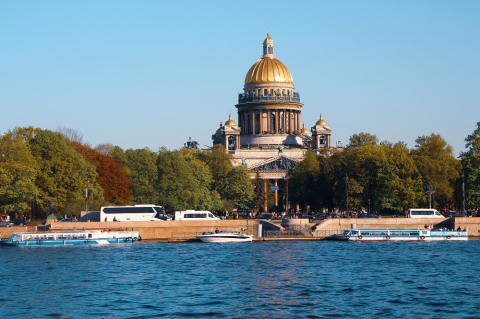 St Isaac`s Cathedral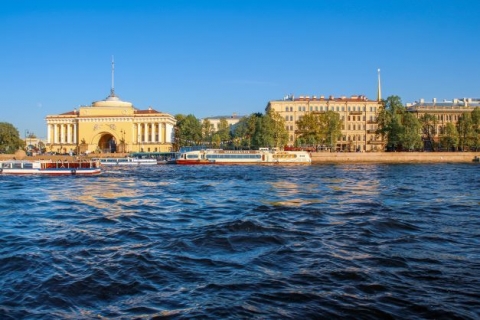 The Admiralty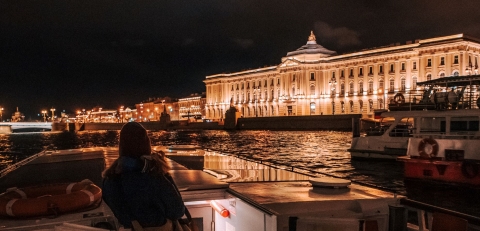 Academy of Sciences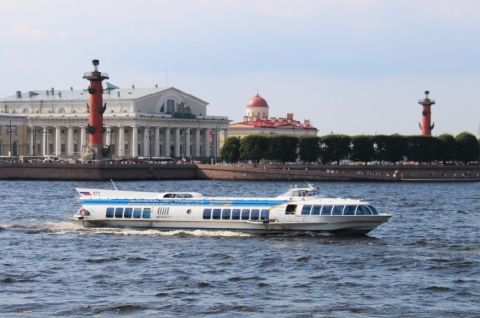 Burse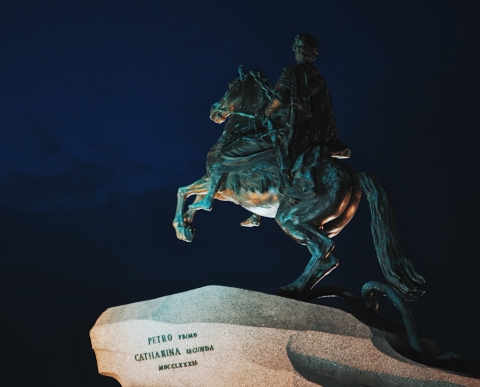 Bronze Horseman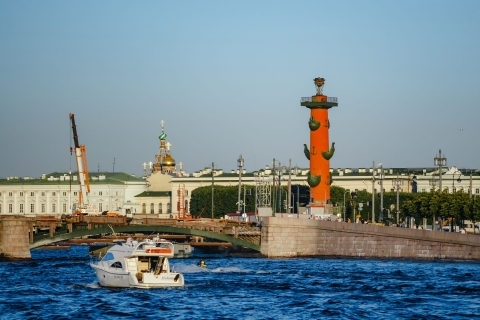 Rostral column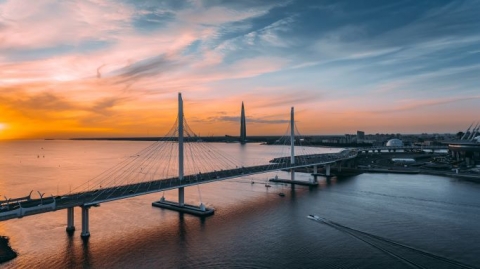 Vansu bridge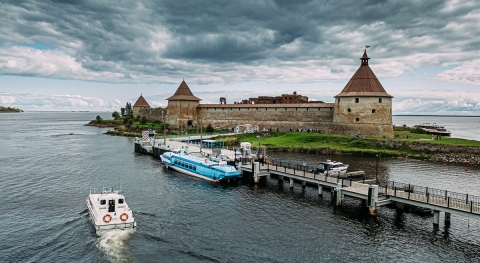 Крепость "Орешек"
Boat: Восход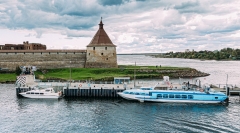 Type
Bar

No
Blankets

No
Restroom

Yes
Read more about the boat
Departure pier
Rating and reviews
Thanks for the feedback.
We will read it and publish it.
Top 5 programs according to passengers