Preferential
1235 ₽

1300 ₽
Children's
Up to 12 years
950 ₽

1000 ₽
Children up to 5 years FOR FREE
Sunset cruise Sevkabel Port
Neva travel shipping company
Duration 1 hour
Excursion languages –
Regularity
Free return 3 hours before the tour
The price is lower than on the pier
You will see a beautiful sunset on the waves of the Gulf of Finland.
You can take amazing photos on the open deck of the ship, there is also an enclosed deck on the ship, which is always warm.
 The duration of the cruise: from Sevkabel Port to Sevkabel Port - 1 hour.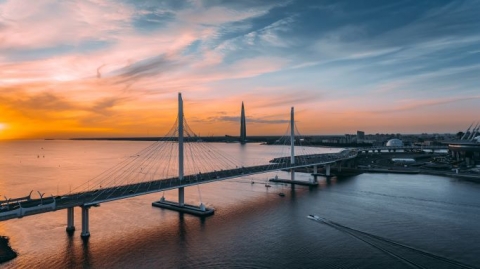 Vansu bridge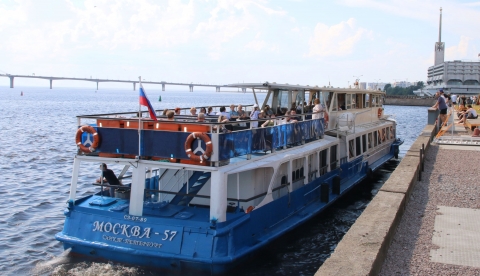 Sevcable Port
Boat: Двухпалубный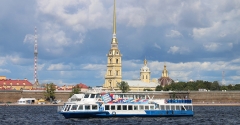 Type
Bar

Yes
Blankets

No
Restroom

Yes
Read more about the boat
Rating and reviews
Thanks for the feedback.
We will read it and publish it.
Top 5 programs according to passengers