Салют на День ВМФ от Адмиралтейства и Кунсткамеры
Toilet
Duration 1 hour
Excursion languages –
Regularity Ежегодно, последнее воскресенье июля
Free return 3 hours before the tour
The price is lower than on the pier
Приглашаем на просмотр праздничного салюта, приуроченного ко Дню Военно-морского флота!
Комфортабельный однопалубный теплоход отправится от причалов Адмиралтейство и Кунсткамера и расположится прямо в центре праздничного события - напротив Петропавловской крепости от стен которой будут произведены торжественные залпы салюта.
Программа будет сопровождаться фоновой музыкой.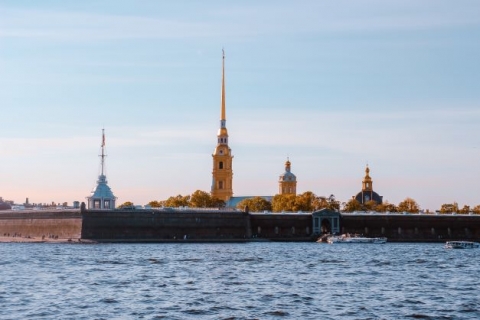 Peter and Paul Fortress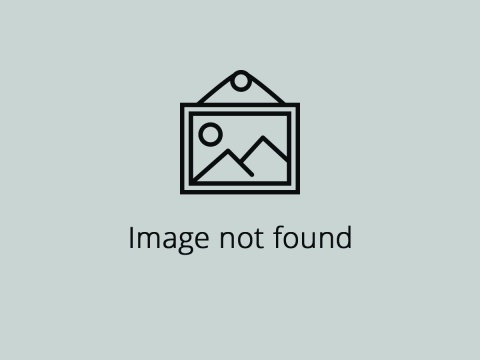 The Admiralty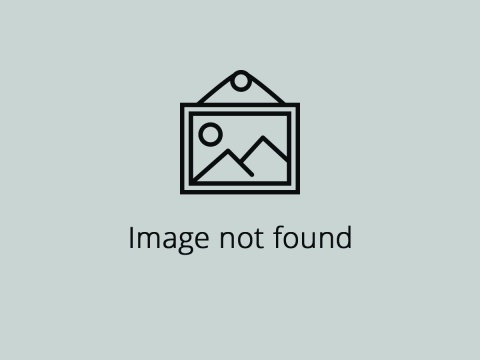 Academy of Arts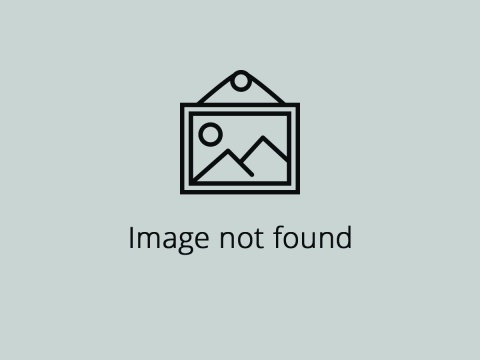 Burse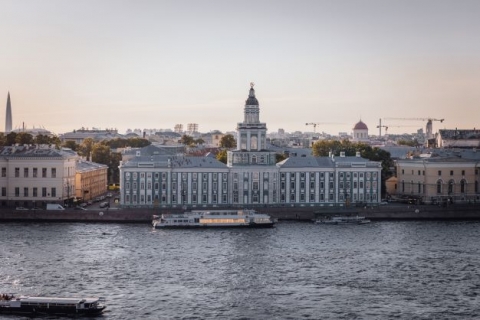 Cabinet of Curiosities (Kunstkammer)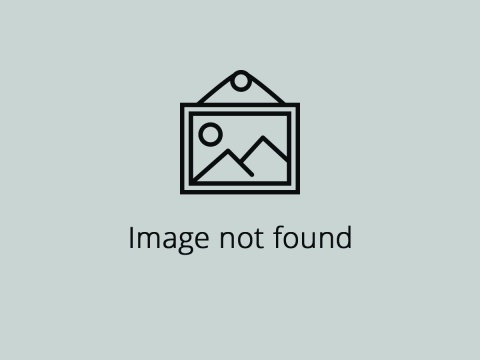 Rostral column
Boat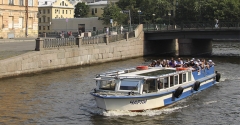 Type
Bar

No
Blankets

No
Restroom

Yes
Read more about the boat
Rating and reviews
Thanks for the feedback.
We will read it and publish it.
Top 5 programs according to passengers