Preferential
930 ₽

1000 ₽
Children's
Up to 12 years
744 ₽

800 ₽
Children up to 2 years FOR FREE
Reflections of white nights
Toilet
Duration 1 hour 30 minutes
Excursion languages – Русский
Regularity Daily
Free return 3 hours before the tour
The price is lower than on the pier
White nights came to St. Petersburg. The streets, embankments, palaces and houses are flooded with soft, ghostly light, gardens and parks are shrouded in it. The nights of St. Petersburg are uniquely beautiful, especially from the water... Drawbridges surrounded by magnificent views of the drawbridges of the Palace, Blagoveshchensky, Trinity.
Accompanied by a professional guide, the ship will pass through the waters of the front Neva, where passengers will see imperial views of the city in their splendor: the Winter Palace - the center of life of Russian emperors, the Marble Palace - the Palace of Gratitude - a gift from Catherine II to Count Orlov. The palace of Nikolai Nikolayevich next to the House of Peter I will remind you of the time of the reign of Nicholas II. The Peter and Paul Fortress, the site of the founding of St. Petersburg, the Summer Garden with a magnificent fence, sung by many poets, and the Summer Palace, which was created as the summer front residence of Peter, will return to the Peter the Great era.
In the depths one can see the bright domes of the Church of the Savior on Blood.
Spit of Vasilyevsky Island, one of the most fascinating architectural ensembles of the city, an example of the harmony of the city's architecture with the landscape of the banks of the Neva.
once the center of trade, the Kunstkamera.
Ensemble of the Senate Square, in the center of which is the majestic Bronze Horseman, a monument to Peter I against the backdrop of St. Isaac's Cathedral.
Passing along the Malaya Nevka, we will pass by the symbol of the revolution Aurora and the Nakhimov School.
A magnificent spectacle of drawbridges, which one after the other are bred before our eyes. The ship will pass under the divorced Palace and Troitsky bridges, from the side we will see the Liteiny and Blagoveshchensky bridges. During the trip, the guide will tell in detail the history of each of them, immerse you in the atmosphere of the city, in its legends and history.
Attention! By decision of the shipping company-carrier, excursion services can be presented in the format of an audio guide.
ATTENTION!!!! During the days of rehearsals of city holidays in the Neva water area (Scarlet Sails, Navy Day, etc.), changes in the route and schedule of bridges are possible.
On the days of public holidays of the Russian Federation: from May 1 to 2, from May 9 to 10 and June 12 to 13, bridges are NOT bred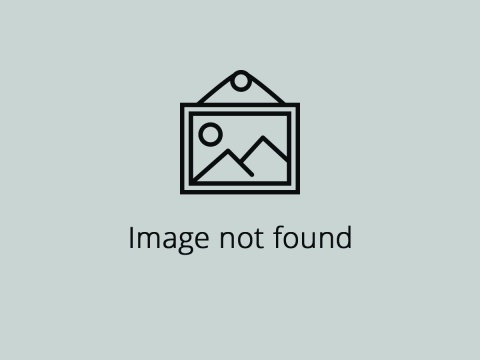 Cruiser Aurora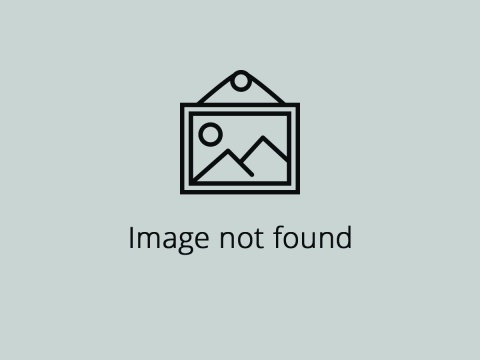 St Isaac`s Cathedral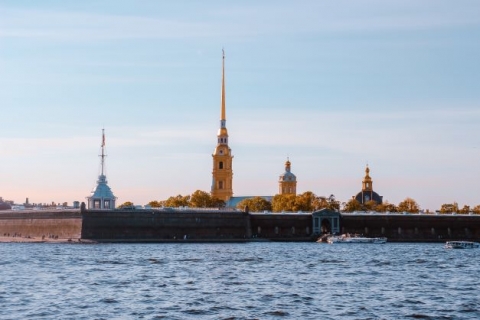 Peter and Paul Fortress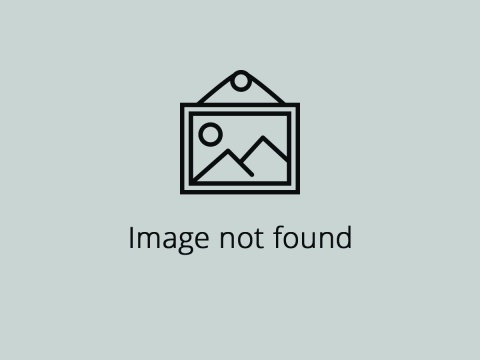 The Admiralty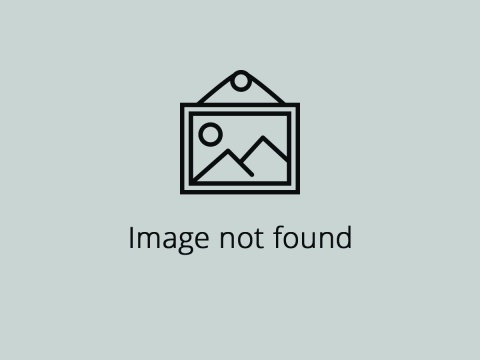 Academy of Sciences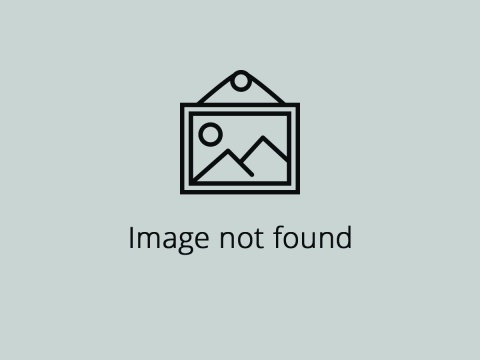 Academy of Arts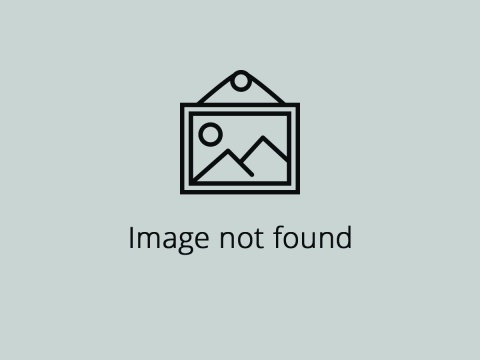 Burse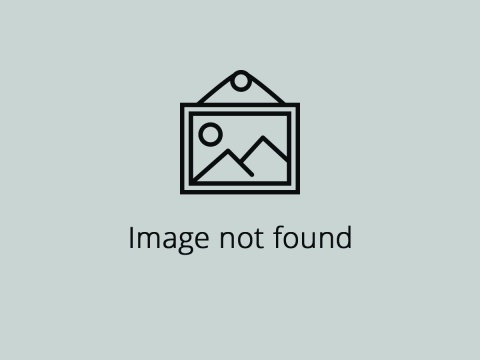 Bronze Horseman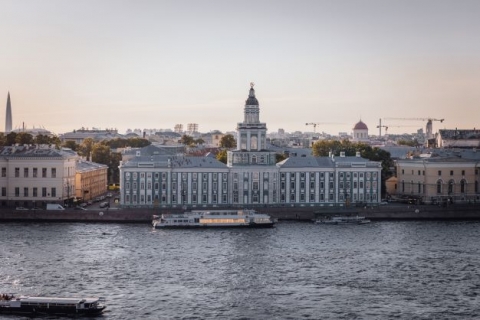 Cabinet of Curiosities (Kunstkammer)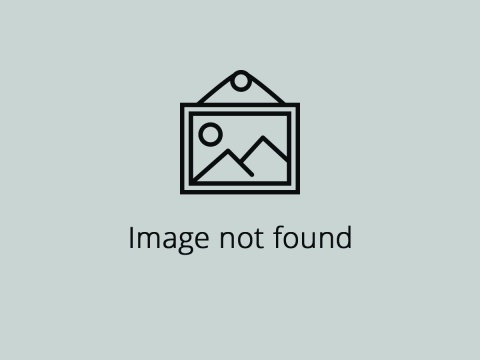 Rostral column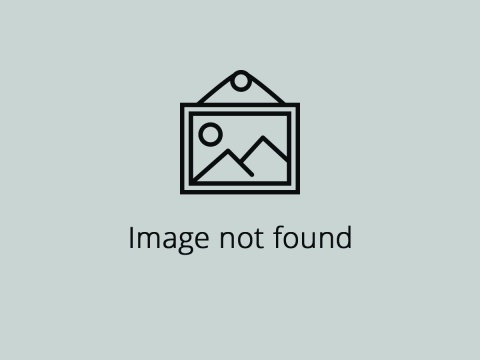 Senate and Synod building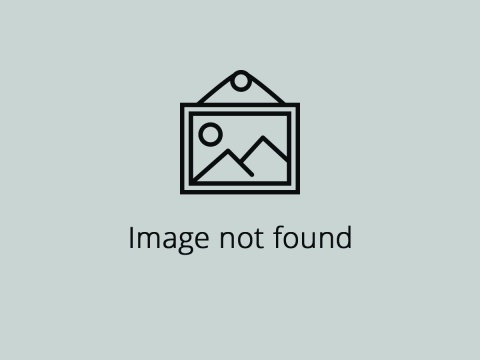 Winter Palace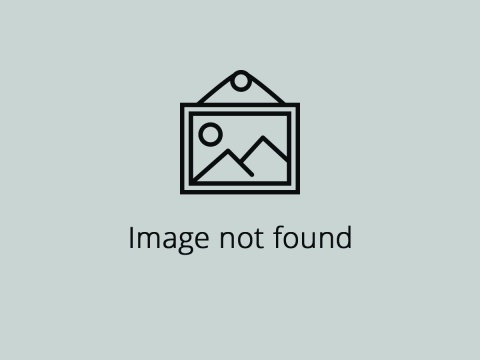 Summer Garden
Boat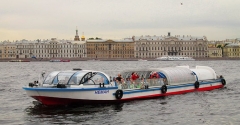 Type
Bar

No
Blankets

No
Restroom

Yes
Read more about the boat
Route
Universitetskaya embankment 3
Departure pier
Rating and reviews
Thanks for the feedback.
We will read it and publish it.
Top 5 programs according to passengers