There

1380 ₽

1450 ₽
There and back again

2190 ₽

2300 ₽
Buy ticket online
Preferential
There

1190 ₽

1250 ₽
There and back again

1855 ₽

1950 ₽
Children's
Up to 12 years
There

810 ₽

850 ₽
There and back again

1235 ₽

1300 ₽
Children up to 2 years FOR FREE
Метеор в Кронштадт на Остров Фортов (или туда и обратно со скидкой 20%)
Neva travel shipping company
To Kronshtadt
Duration 1 hour
Excursion languages –
Regularity Ежедневно
Free return 3 hours before the tour
The price is lower than on the pier
Трансфер на скоростном метеоре или катамаране в Кронштадт - прекрасный способ отправится в город Морской Славы, расположенный в пригородной черте Петербурга.
Всего за один час можно добраться из исторического центра Санкт-Петербурга до причала "Остров Фортов" в Кронштадте, прогуляться по новому одноименному рекреационному парку и его окрестностям.
Тематика парка "Остров Фортов" - история создания и развития российского военного флота. Также на территории есть площадки для отдыха детей и взрослых.
По пути Вы увидите визитные карточки города: Эрмитаж, Стрелку Васильевского острова и Петропавловскую крепость. Минуя впечатляющие виды на стадион «Зенит Арена», башню «Лахта Центр», мост Бетанкура, роскошные круизные лайнеры и современные автомагистрали.
Дополнительно:
От причала "Остров Фортов" на который прибывает Ваш метеор, каждый час отправляется двухпалубный теплоход на обзорную экскурсию Форты Кронштадта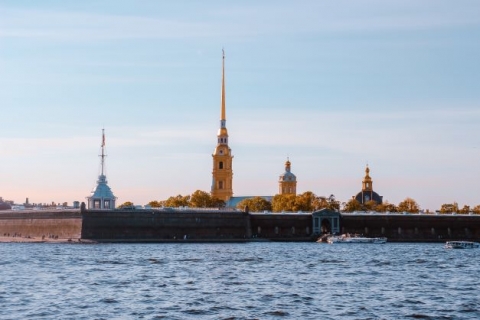 Peter and Paul Fortress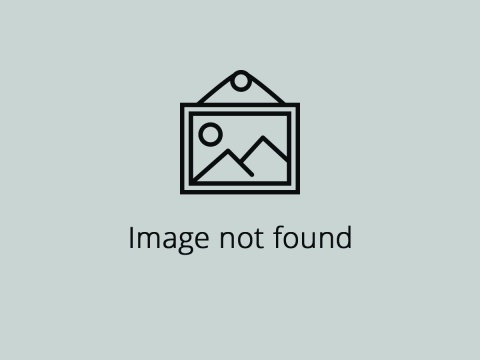 Burse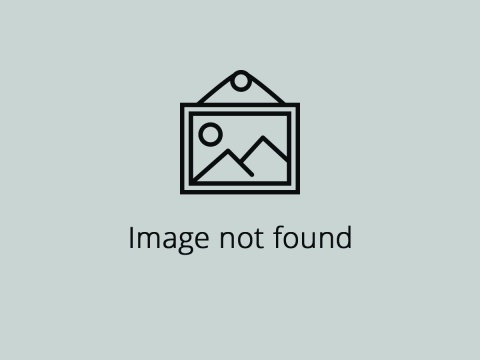 Park 300th anniversary of St. Petersburg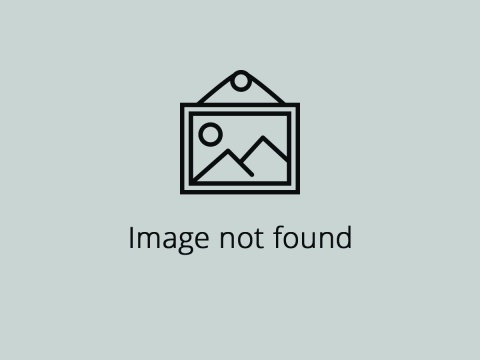 Stadium "St. Petersburg Arena"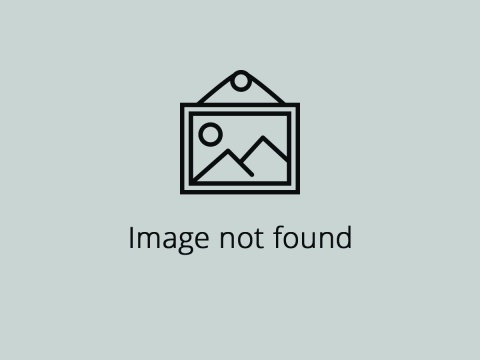 Vansu bridge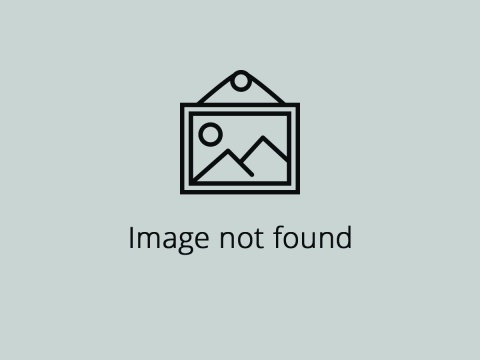 Kronstadt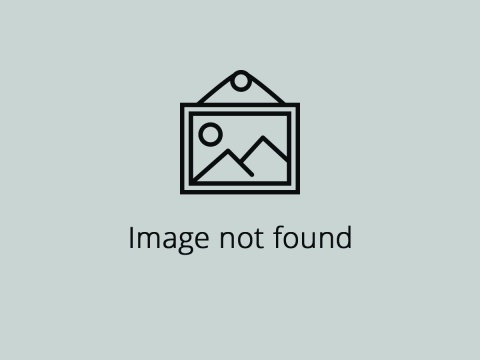 The Petrovsky Stadium
Boat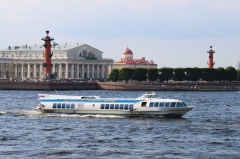 Type
Bar

No
Blankets

No
Restroom

Yes
Read more about the boat
Departure pier
Rating and reviews
Thanks for the feedback.
We will read it and publish it.
Top 5 programs according to passengers