Preferential
1045 ₽

1100 ₽
Children's
Up to 12 years
760 ₽

800 ₽
Children up to 5 years FOR FREE
Imperial Saint Petersburg
Neva travel shipping company
Guide on board
Toilet
Comfortable armchairs
Duration 1 hour
Excursion languages – Русский
Regularity Scheduled
Free return 3 hours before the tour
The price is lower than on the pier
General sightseeing tour through the waters of Neva river. From the broadsides of our cruiser you can lay your eyes upon grand facades of the city, its main sights and unmatched architectural ensemble of Neva riverbanks.
Famous sights of Neva river.
Cruise embarks on a journey from the Palace or Senate quay with 10-minute difference. Journey will take you through the main aquatorium of Neva river, also known as the imperial or façade Saint Petersburg.
Our guide will retell you the history of Saint Petersburg since the moment of its foundation until the era of Great Russian emperors.
You will take the best angle to look at Peter and Paul fortress, Winter palace, Marble palace, Old Saint Petersburg Stock Exchange and Rostral Columns, you will sail beneath Palace and Trinity bridges.
Along our route you will see Aurora cruiser, Nakhimov Naval School, Summer Garden, you will sail beneath Liteyniy bridge, where our cruiser will take a round turn and sail back to the departure quay.
Overall duration of the journey is 1 hour.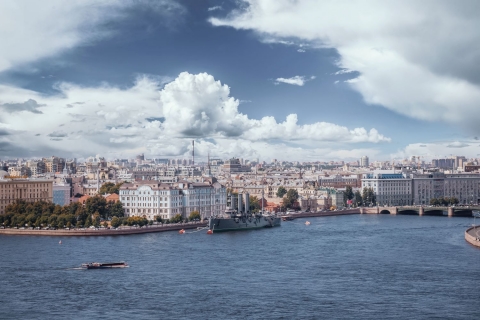 Cruiser Aurora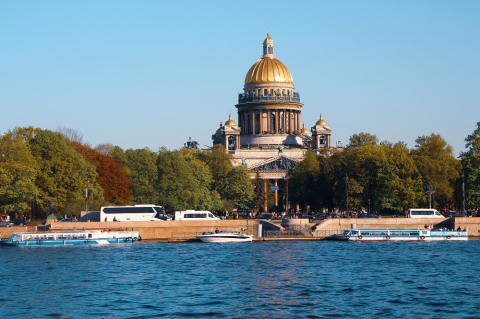 St Isaac`s Cathedral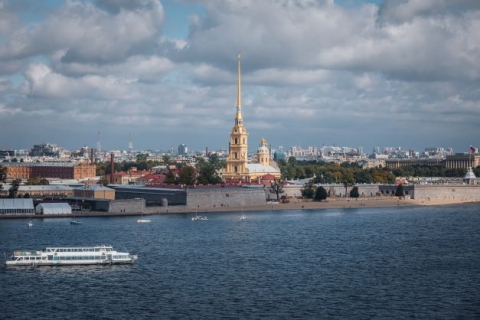 Peter and Paul Fortress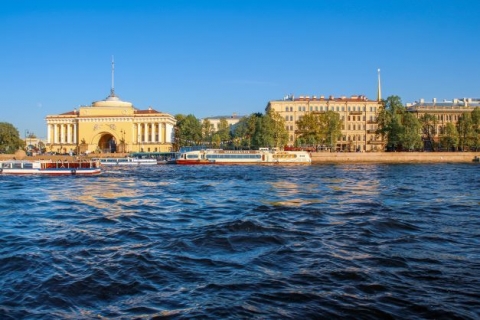 The Admiralty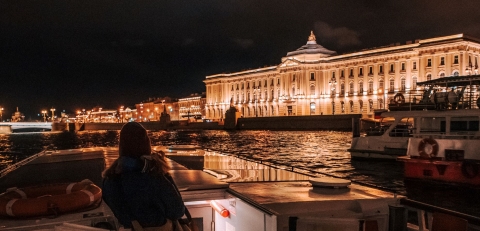 Academy of Sciences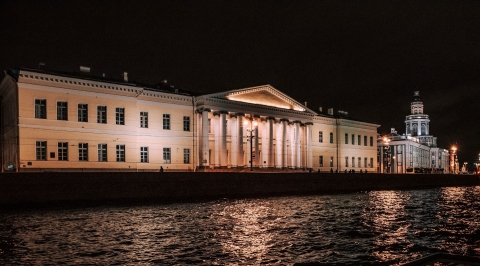 Academy of Arts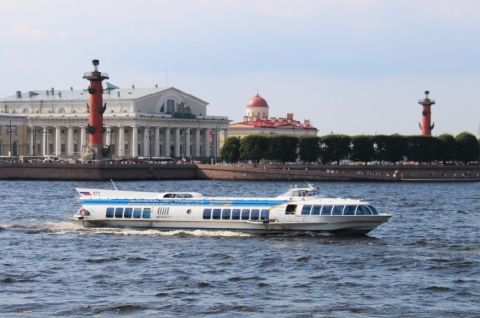 Burse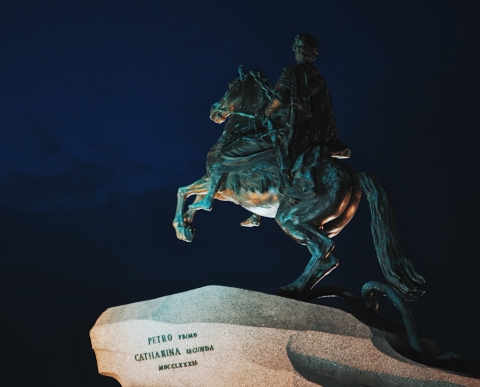 Bronze Horseman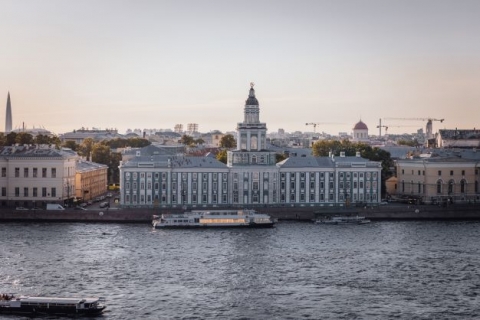 Cabinet of Curiosities (Kunstkammer)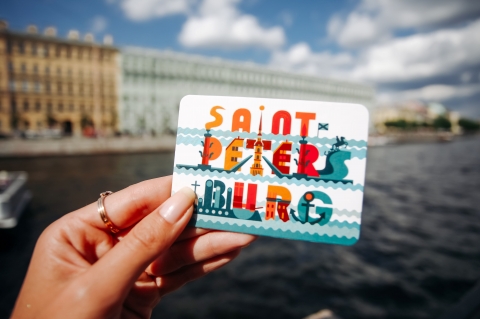 Menshikov palace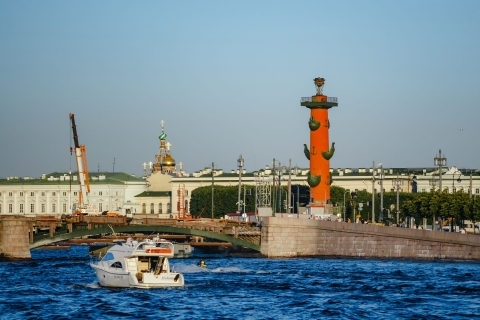 Rostral column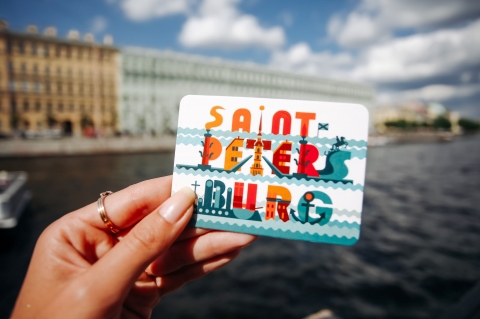 Senate and Synod building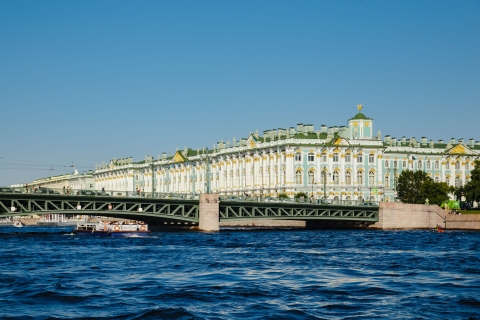 Winter Palace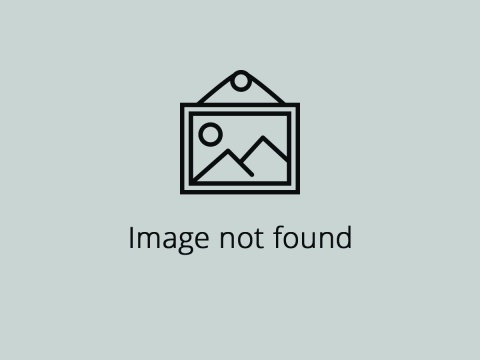 Kresty Prison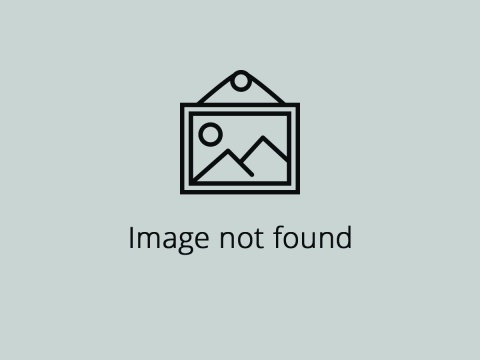 Alexander Nevsky Lavra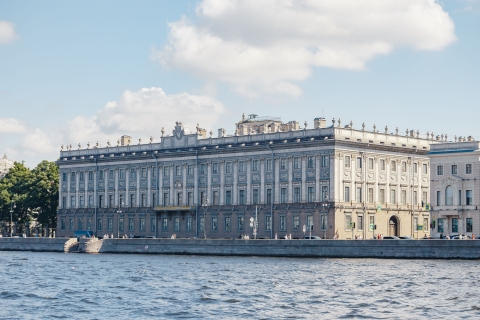 Marble palace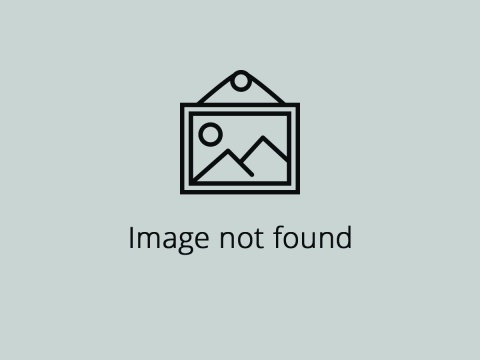 Smolny cathedral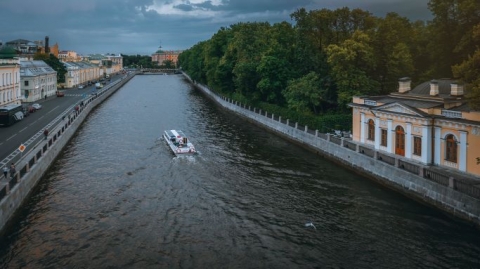 Summer Garden
Boat: Neva-5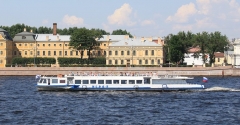 Type
Bar

No
Blankets

No
Restroom

Yes
Read more about the boat
Rating and reviews
Thanks for the feedback.
We will read it and publish it.
Top 5 programs according to passengers