Preferential
1395 ₽

1500 ₽
Children's
Up to 12 years
1209 ₽

1300 ₽
Children up to 5 years FOR FREE
Вечерний круиз на закат
Guide on board
Day tour
Saxophone
Duration 1 hour 30 minutes
Excursion languages – Русский
Regularity по расписанию
Free return 3 hours before the tour
The price is lower than on the pier
Приглашаем Вас на вечернюю прогулку в необычном формате: экскурсия в живом исполнении с музыкальными зарисовками профессионального саксофониста!
Путешествие на комфортабельном теплоходе начнётся на Неве из исторического центра с его всемирно известными многовековыми достопримечательностями, к Северным островам: Каменному, Петровскому и Крестовскому. На пути можно будет увидеть помпезные резиденции и элитные особняки, далее путь пройдёт по направлению к Финскому заливу: мимо Вантового моста, стадиона «Зенит-Арена» и небоскреба «Лахта-центр».
А к началу заката теплоход окажется в открытом заливе, чтобы показать Вам, как солнце скроется за горизонтом.
Отправившись на эту авторскую экскурсию Вы насладитесь чудесной музыкой, интересным рассказом и, конечно, незабываемым морским закатом.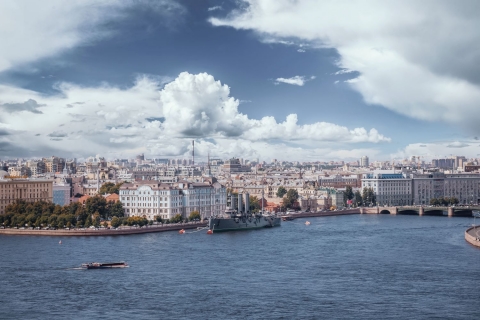 Cruiser Aurora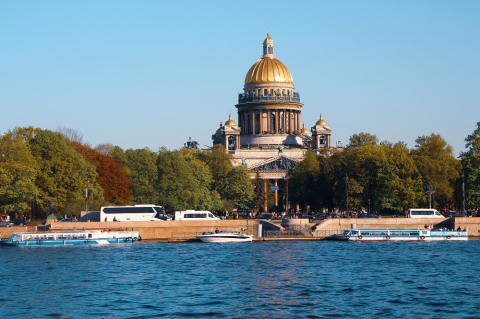 St Isaac`s Cathedral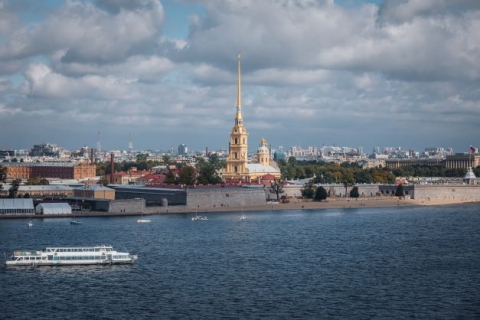 Peter and Paul Fortress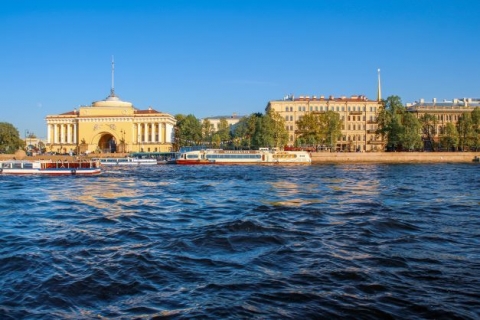 The Admiralty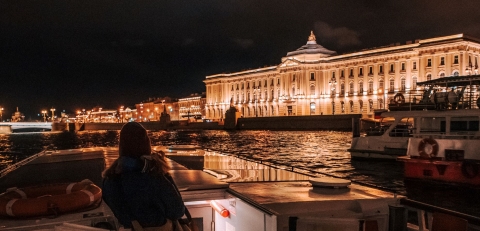 Academy of Sciences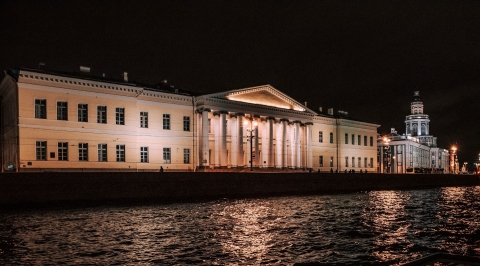 Academy of Arts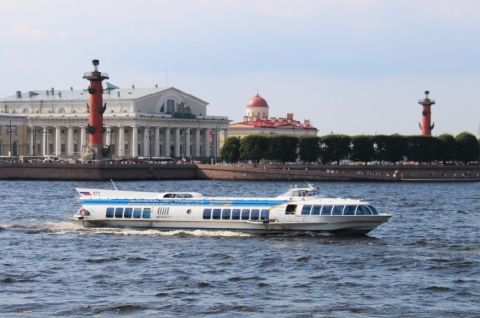 Burse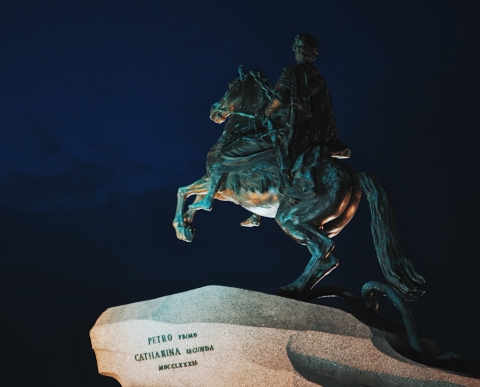 Bronze Horseman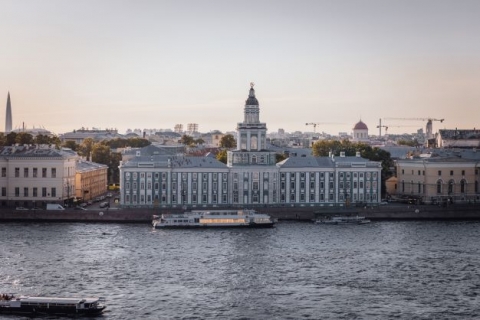 Cabinet of Curiosities (Kunstkammer)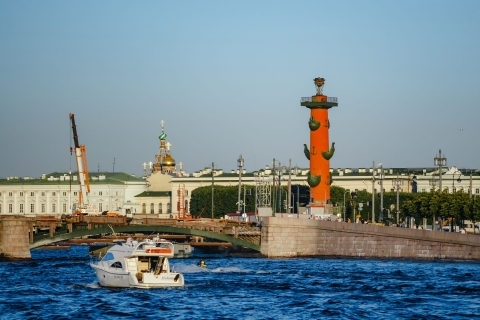 Rostral column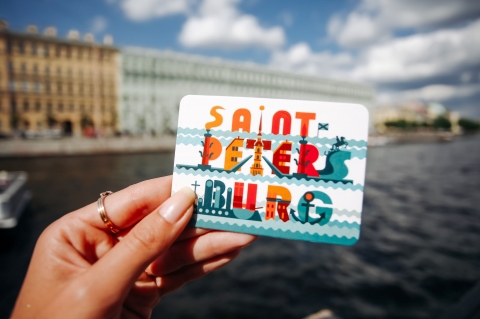 Senate and Synod building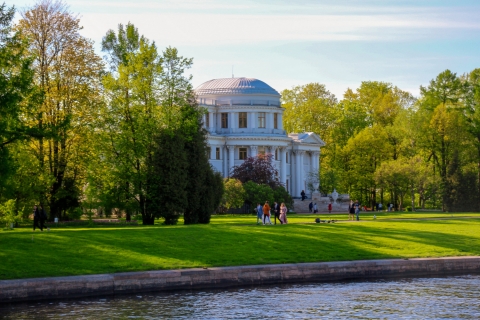 Elagin Palace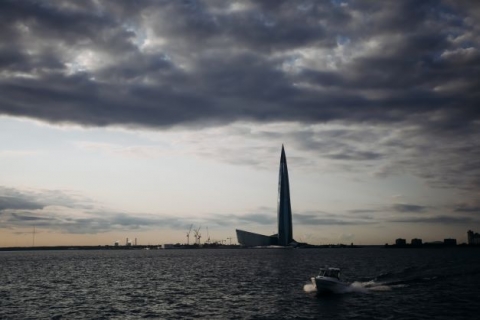 Lakhta center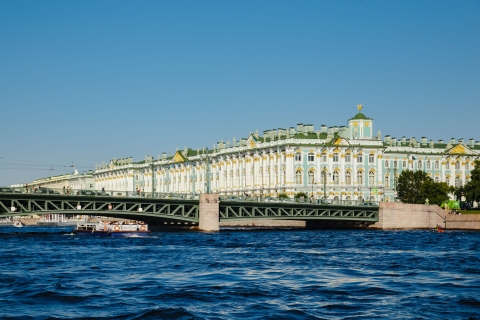 Winter Palace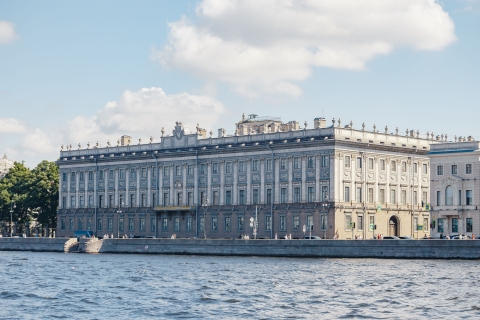 Marble palace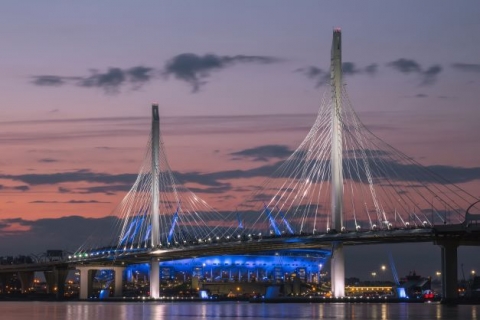 Stadium "St. Petersburg Arena"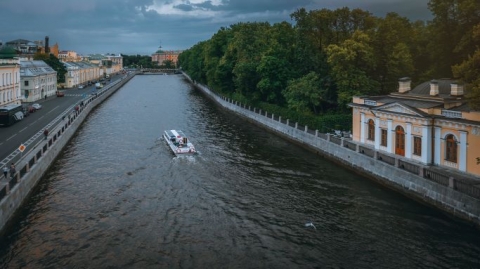 Summer Garden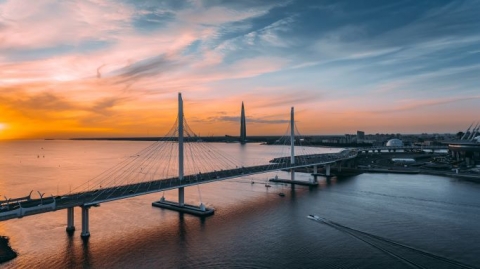 Vansu bridge
Boat: Монарх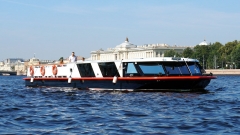 Type
Bar

Yes
Blankets

No
Restroom

Yes
Read more about the boat
Departure pier
Rating and reviews
Thanks for the feedback.
We will read it and publish it.
Top 5 programs according to passengers