Buy ticket online
Preferential
1140 ₽

1200 ₽
Children's
Up to 12 years
855 ₽

900 ₽
Children up to 5 years FOR FREE
Baltic cruise
Neva travel shipping company
Audioguide
Toilet
Comfortable armchairs
Сhildren's room
Binoculars
blankets for sale
Duration 2 hours 30 minutes
Excursion languages – Русский, English
Regularity As scheduled
Free return 3 hours before the tour
The price is lower than on the pier
Educative and entertaining journey through Neva river and the Gulf of Finland around Vasilievskiy island accompanied with audio excursion in Russian and in English and background music.
Grand Neva river aquatorium
In the spacious aquatorium of Grand Neva you will witness stunning views at the main sights of Saint Petersburg: spectacular Peter and Paul fortress, Winter palace, Admiralty building, Marble palace, Old Stock Exchange and Rostral Columns. The cruiser will take you below Palace and Tuchkov bridges and into Malaya Neva.
Malaya Neva
You will see the city from its "sea-side". You will meet numerous cruisers, yachts, docks, yaht-clubs for the life of Petersburg and its citizens is intricately connected to the sea. You will see Zenith-Arena stadium on Krestovskiy island and cable bridge, which gracefully connects the parts of the city.
Around Vasilievskiy through the Gulf of Finland
The seaside sights of Finnish gulf is a renowned landmark, you will gaze upon the tallest tower of Saint Petersburg – Gazprom building and Public port with spectacular cruise liners. You will see Kronschtadt further on.
Stop Sevcable Port
On the route the boat stops on the pier of the creative space Sevcable Port, on the pier you can get off and continue your rest there.
Attention! The second pass to the boat is not included in the ticket price, the return transfer is purchased separately in the program "Port - City". 
And Big Neva again
On your way back, having escaped Finnish gulf and having passed one more cable bridge, the cruiser will sail back to Big Neva, where you will see memorial icebreaker "Krasin", Arts Academy, Senate and Synods building, Bronze Horseman, Menshikov's palace.
A children's room is on board. To listen to the excursion in English, please ask the crewman for individual audioguide.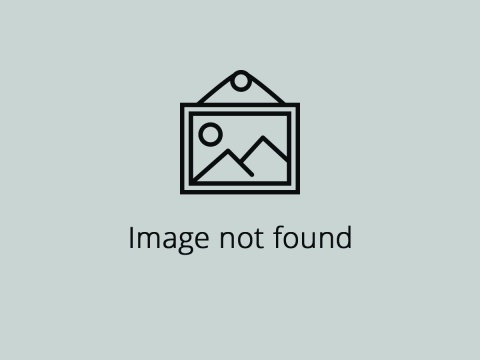 St Isaac`s Cathedral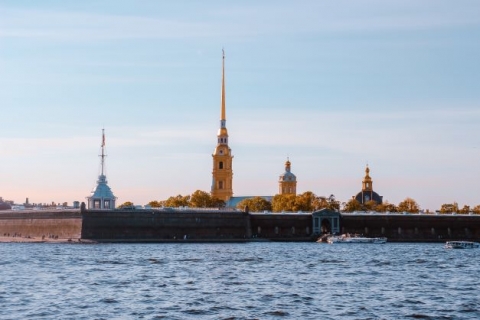 Peter and Paul Fortress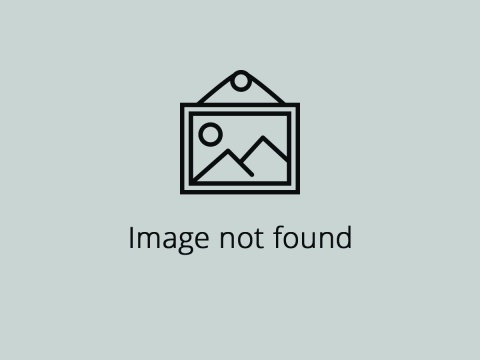 The Admiralty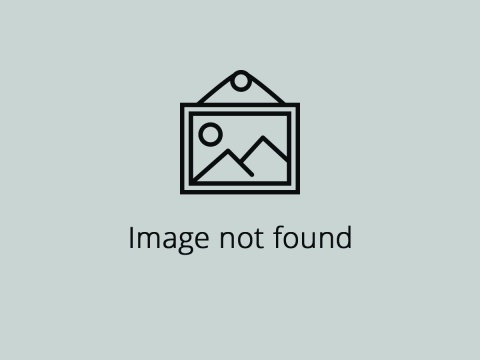 Academy of Sciences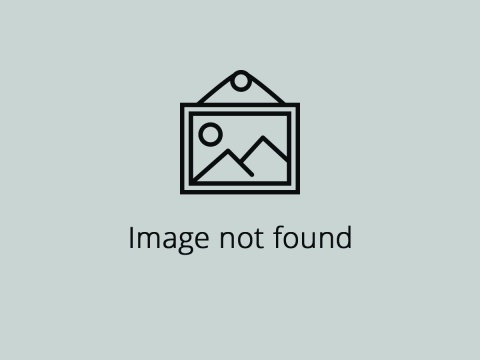 Academy of Arts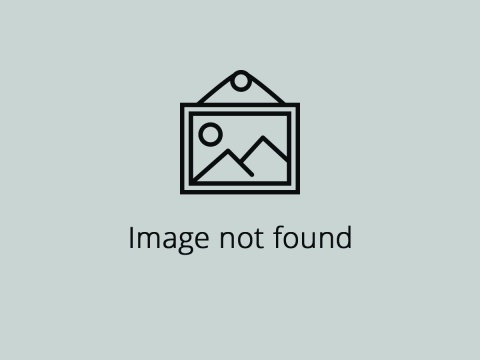 Burse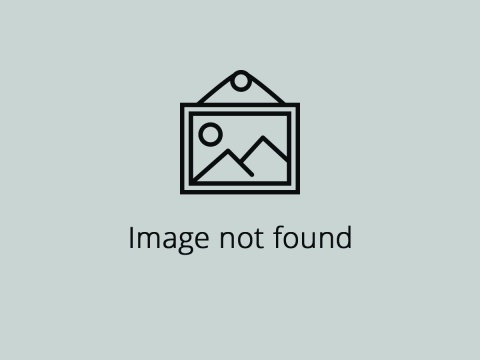 Bronze Horseman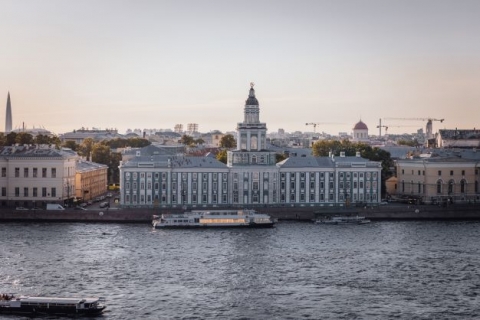 Cabinet of Curiosities (Kunstkammer)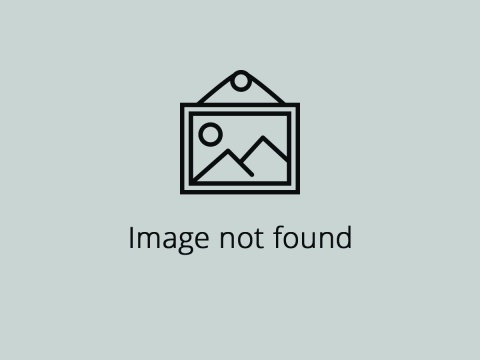 Menshikov palace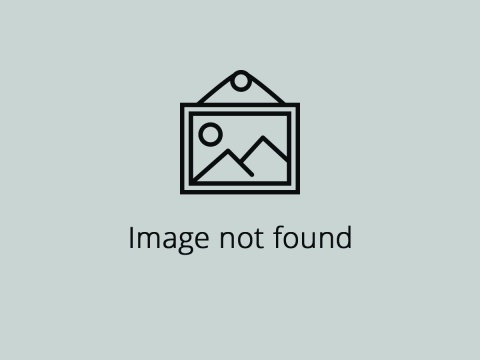 Rostral column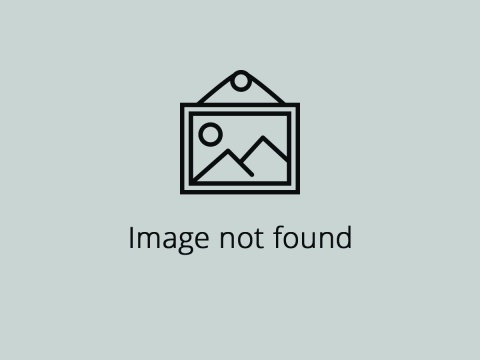 Senate and Synod building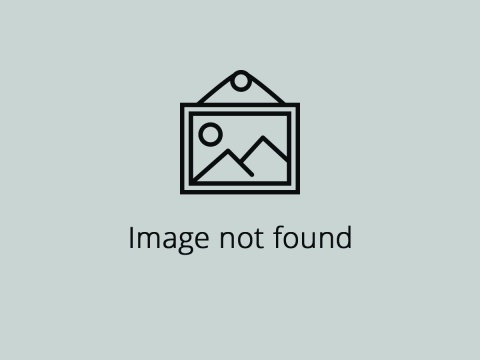 Park 300th anniversary of St. Petersburg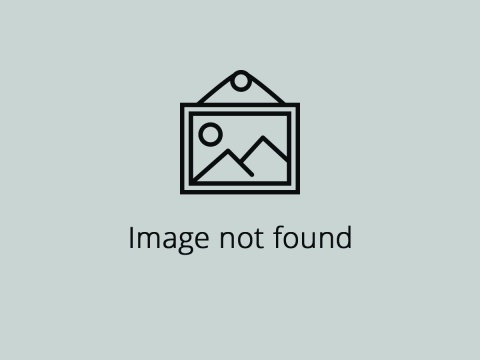 Lakhta center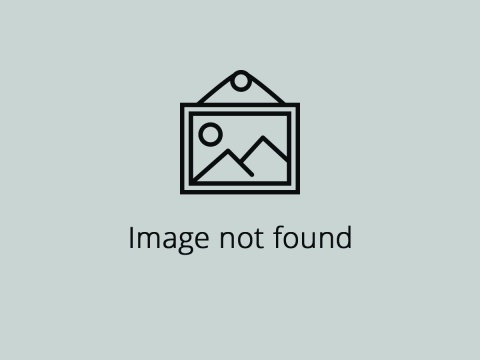 Winter Palace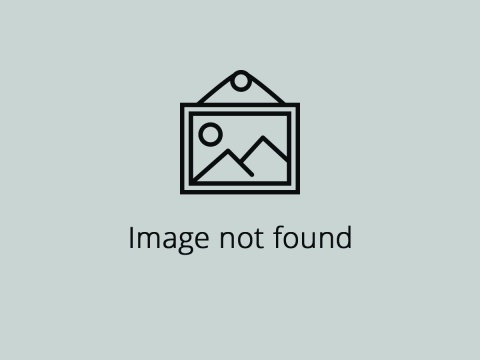 Waterpark Piterlend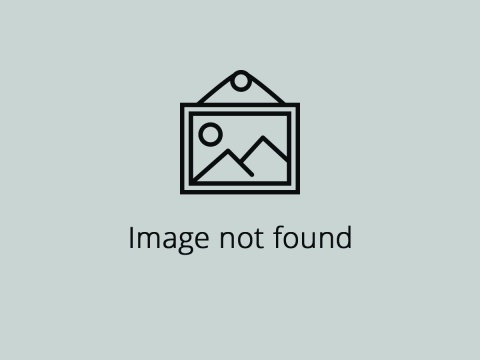 Passenger port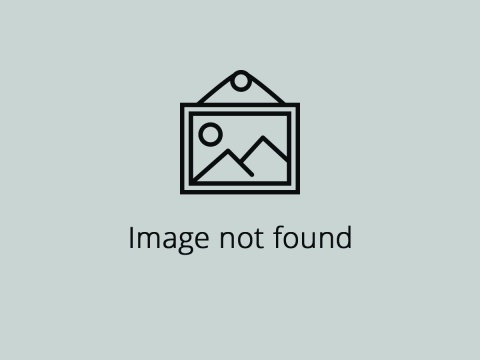 Stadium "St. Petersburg Arena"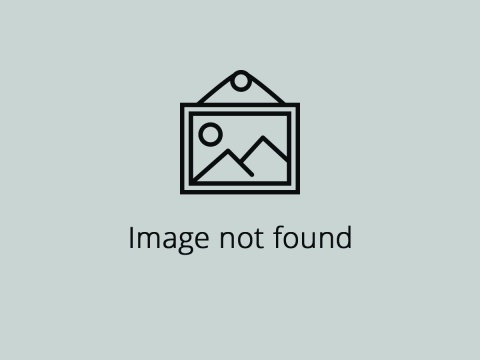 Summer Garden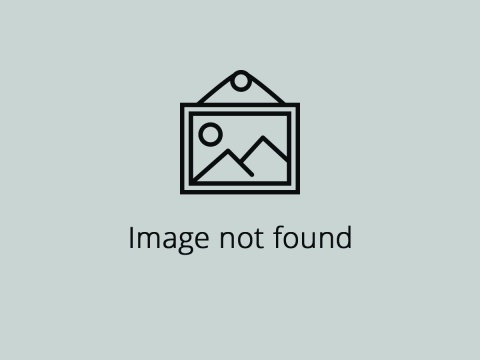 Vansu bridge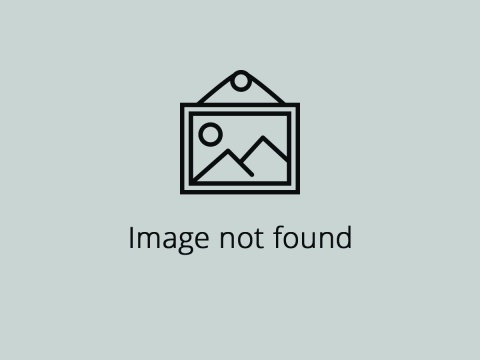 Sevcable Port
Boat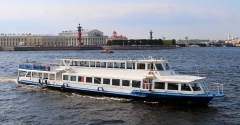 Type
Bar

Yes
Blankets

No
Restroom

Yes
Read more about the boat
Rating and reviews
Thanks for the feedback.
We will read it and publish it.
Top 5 programs according to passengers