Водные экскурсии и прогулки на теплоходе по рекам и каналам с музыкальным сопровождением в Санкт-Петербурге
6

Found programs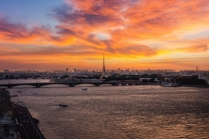 Neva travel shipping company
Cruise Night Saxophone
Night • 2 hours 30 minutes
The night saxophone cruise program, accompanied by live saxophone music, will take place on two-deck vessels. Duration 2, 5 hours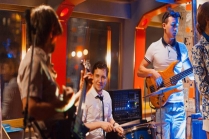 Neva travel shipping company
Night cruise-conсert
Night • 2 hours 30 minutes
• live music on board • dance hits of the 21st century • 5 drawbridges on the way • double-deck boat • open and closed decks Your journey will be accompanied by live music, you will hear the popular hits of the 20th century performed by vocalist. You will find yourself in a music club on the water, where you can listen to music, dance and enjoy the atmosphere.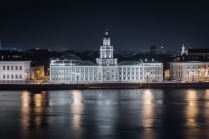 Neva travel shipping company
Romantic saxophone
Romantic night walk on the ship accompanied by live saxophone music along the rivers and canals of the city with an exit to the Neva River to watch the show of drawbridges.