Preferential
5985 ₽

6500 ₽
Children's
Up to 12 years
4560 ₽

4500 ₽
Children up to 5 years FOR FREE
Fireworks on May 9 from the roof of the Palace Pier
Neva travel shipping company
Toilet
DJ
Duration 1 hour 30 minutes
Excursion languages –
Regularity annually May 9
Free return 3 hours before the tour
The price is lower than on the pier
We invite you to watch the fireworks from the roof of the Palace Pier!
Palace Pier - is the most spectacular place for viewing fireworks on Victory Day on May 9, because. located on the Palace Embankment, directly opposite the Peter and Paul Fortress, from the walls of which festive volleys will be fired.
From the moment the guests gather until the end of the program, a DJ will work on the site.
The tables set for you will be served with light snacks and drinks.
Seating of guests is free.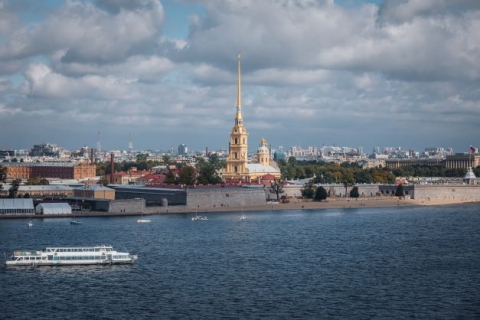 Peter and Paul Fortress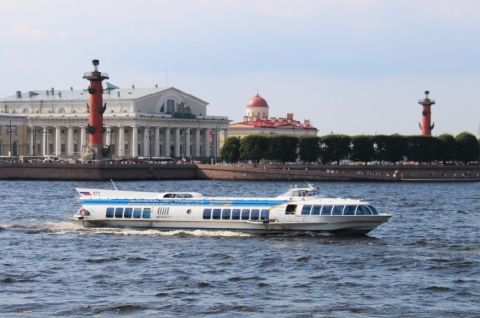 Burse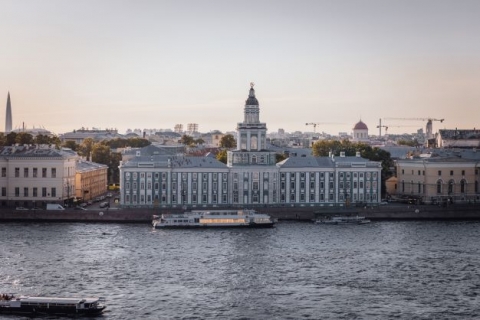 Cabinet of Curiosities (Kunstkammer)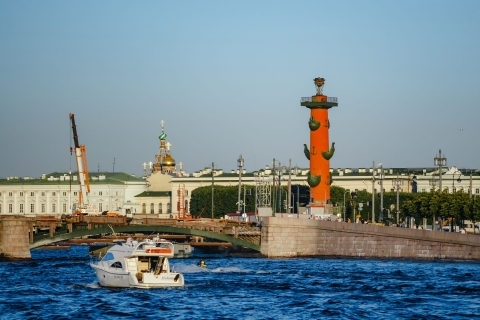 Rostral column
Boat: Дворцовая пристань дебаркадер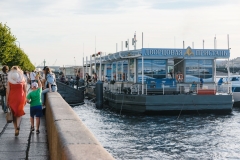 Type
Bar

No
Blankets

No
Restroom

No
Read more about the boat
Rating and reviews
Thanks for the feedback.
We will read it and publish it.
Top 5 programs according to passengers