Children's
Up to 12 years
467 ₽

550 ₽
Children up to 5 years FOR FREE
Façades of Saint Petersburg from the Sheremetyev palace quay, Rossi pavilion and Pushkin's memorial flat
Audioguide
Toilet
Rugs for rent
Duration 1 hour
Excursion languages – Русский
Regularity Every hour
Free return 3 hours before the tour
The price is lower than on the pier
This excursion across the center of Saint Petersburg will take you on a captivating journey, where you will take great pleasure in looking at the riverside beauties of grand and magnificent Saint Petersburg.
The route will take place through: Neva river, Fontanka river, Moyka river, Winter canal, Neva river that reach the central historical districts of Saint Petersburg.
Neva river
In the spacious aquatorium of Grand Neva you will witness stunning views at the main sights of Saint Petersburg: spectacular Peter and Paul fortress, where Saint Petersburg has been founded, Winter palace – the residence of Russian emperors, Old Stock Exchange and Rostral Columns, which was meant to be the center of Saint Petersburg and the central port. The cruiser will take you below Palace and Trinity bridges.
Fontanka river
You will find yourself in the heart of Saint Petersburg history. From the broadsides of the cruiser you will see palaces and theatres, you will learn the history of city's development, you will look at spectacular Summer Garden and Summer palace, St. Michael's Castle of Pavel the First, Ciniselli Circus, Fabergé museum and the tiniest monument of Tschischik-Pyschik.
Moyka river
When on Moyka river, you will be about to see not only the classic architecture of Saint Petersburg embankments but also the magnificent Church on the Spilled Blood. The names of great Russian citizens will be remembered along our route.
From Winter canal to the Grand Neva aquatorium
Cosy Winter canal will lead you below the arcs of the Hermitage bridge to the main aquatorium of Neva river.
You journey will take place in any weather conditions – cruisers have decks and comfortable glazed interior spaces.
Overall duration of the journey is 1 hour. It's a round trip, you may get off at the midline stops.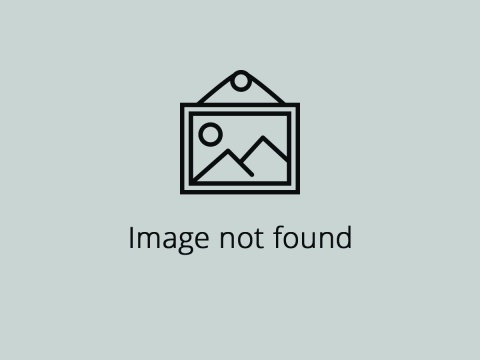 Cruiser Aurora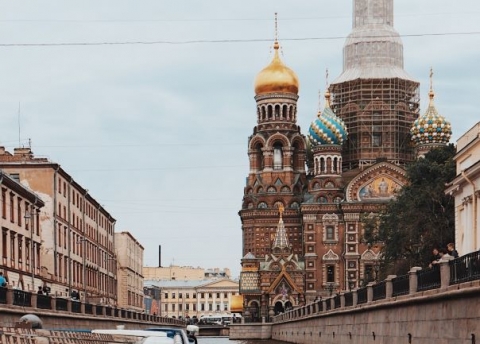 Church of the Savior on Spilled Blood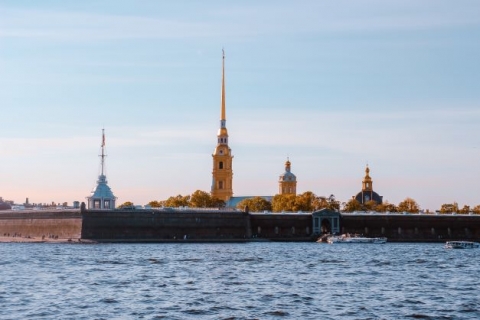 Peter and Paul Fortress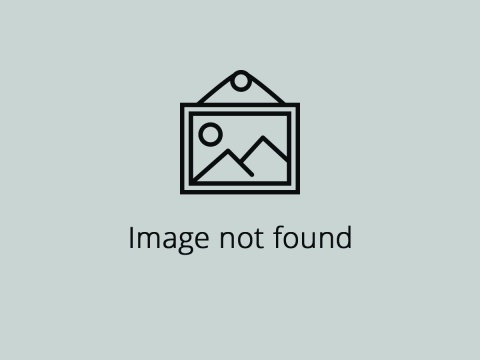 The Admiralty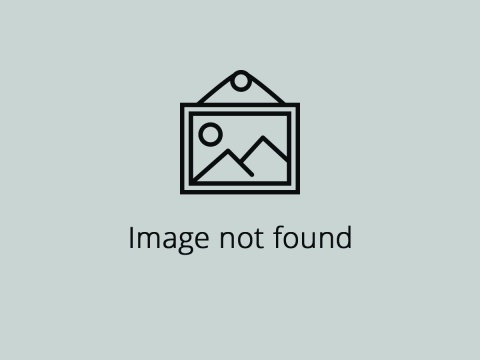 Academy of Sciences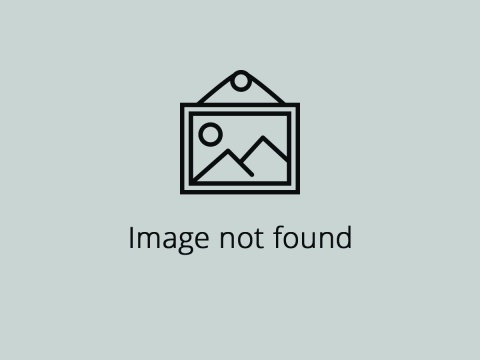 Academy of Arts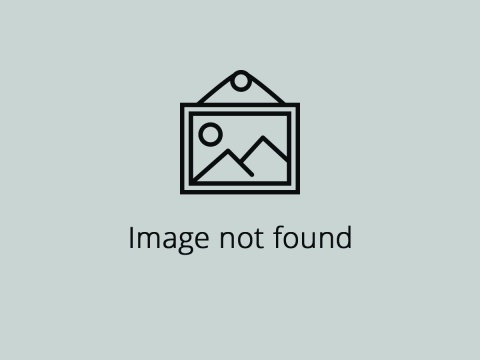 Burse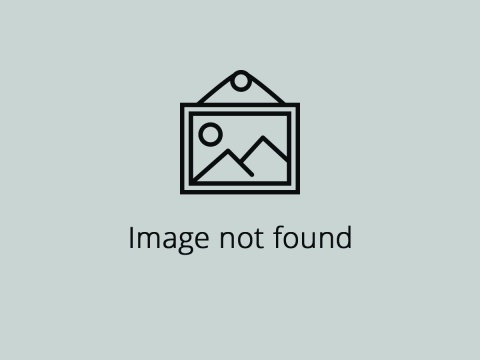 Bank bridge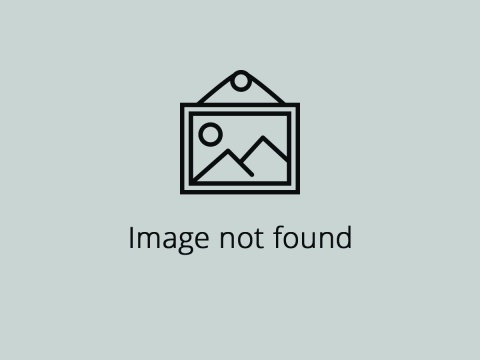 Bronze Horseman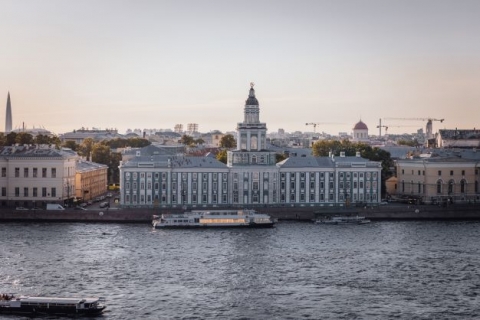 Cabinet of Curiosities (Kunstkammer)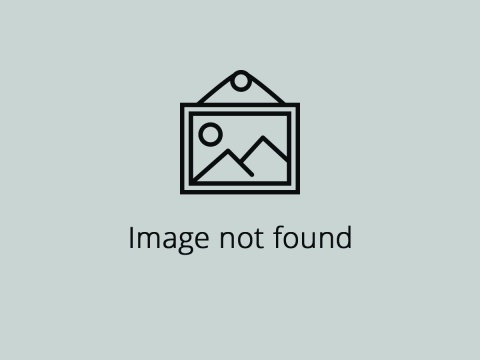 Menshikov palace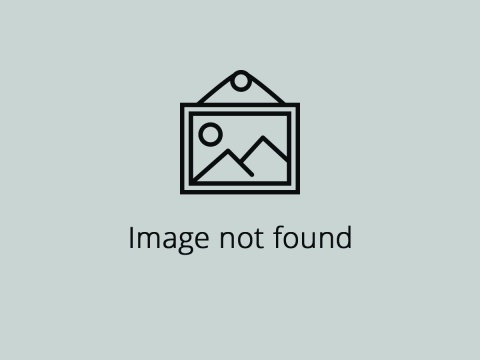 Rostral column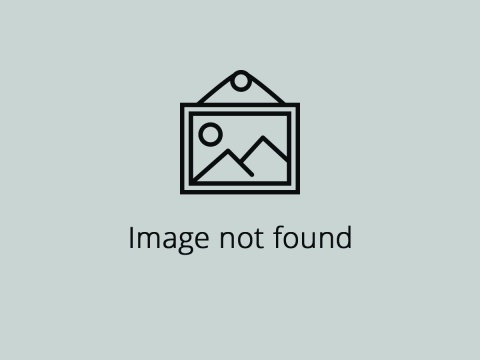 Senate and Synod building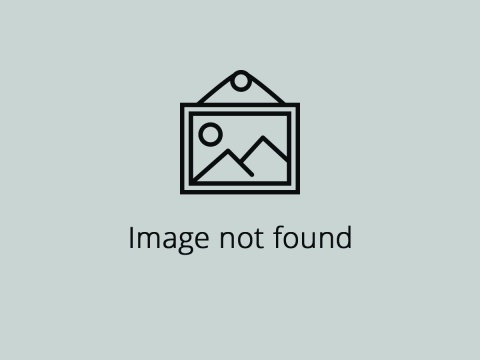 Chizhik Pyzhik monument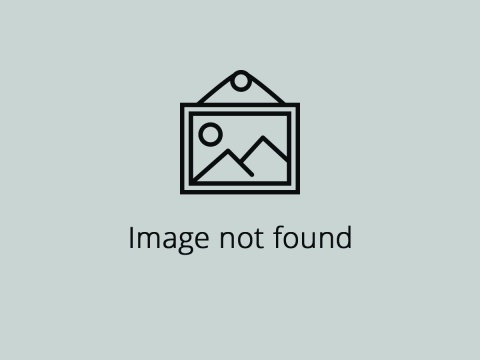 Bolshoi St Petersburg State Circus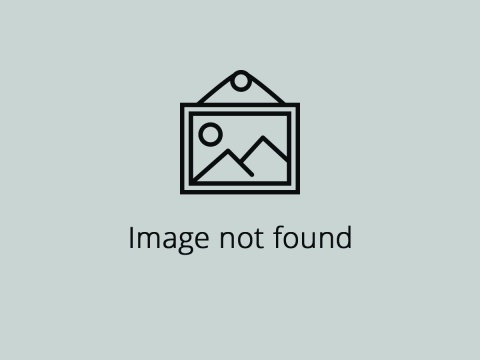 Faberge museum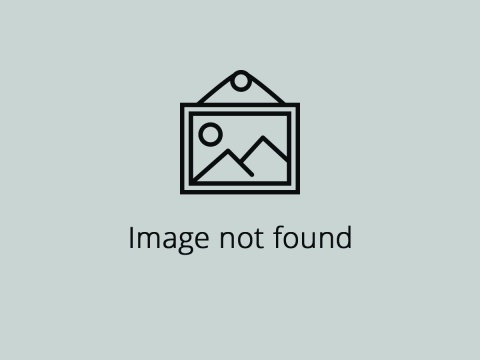 Winter Palace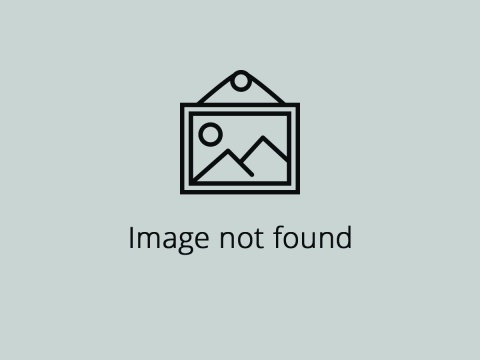 Marble palace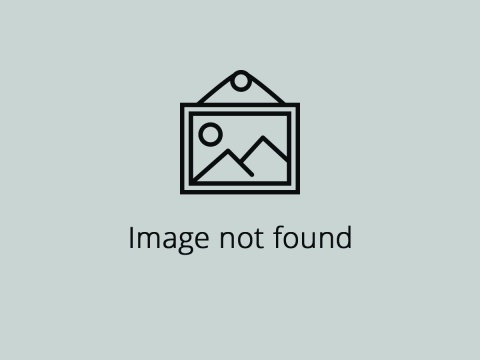 The Mikhailovsky castle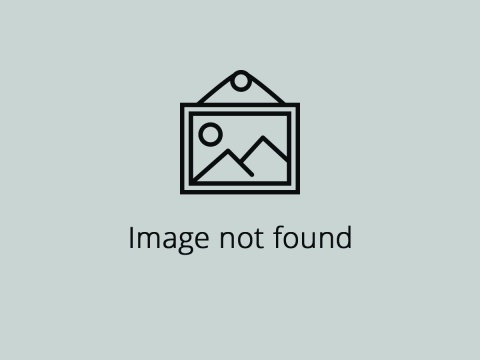 Summer Garden
Boat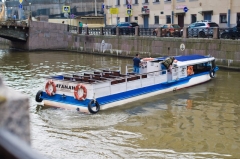 Type
Bar

No
Blankets

No
Restroom

No
Read more about the boat
Rating and reviews
Thanks for the feedback.
We will read it and publish it.
Top 5 programs according to passengers