Preferential
1045 ₽

900 ₽
Children's
Up to 12 years
855 ₽

800 ₽
Children up to 5 years FOR FREE
Форты Кронштадта на катере
Neva travel shipping company
To Kronshtadt
Duration 45 minutes
Excursion languages – Русский
Regularity ежедневно, по расписанию
Free return 3 hours before the tour
The price is lower than on the pier
Приглашаем на прогулку на катере мимо знаменитых фортов Кронштадта!
Понтонный катер "Медуза" отправится от причала "Остров фортов" Во время экскурсии, вы пройдёте мимо форта Александр I "Чумной", форта Кроншлот, форта Павел I, форта Милютин, форта Константин.
Капитан расскажет об истории создания этих фортификационных сооружений, а также о планах их реконструкции.
Обращаем Ваше внимание, что катер открытый - не забудьте одеться потеплее!
Добро пожаловать на борт!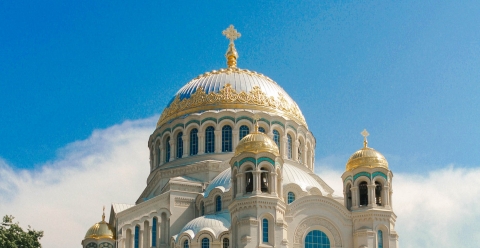 Kronstadt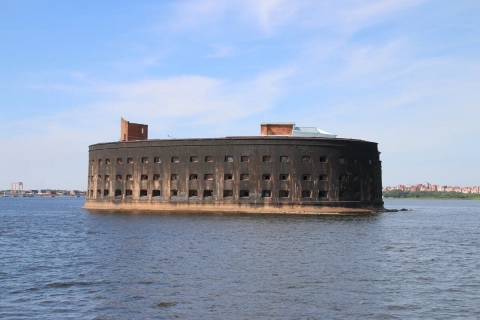 Форты Кронштадта
Boat: Невик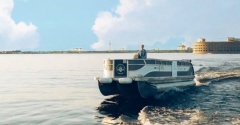 Type
Bar

No
Blankets

No
Restroom

No
Read more about the boat
Rating and reviews
Thanks for the feedback.
We will read it and publish it.
Top 5 programs according to passengers