Buy ticket online
Children's
Up to 12 years
540 ₽

500 ₽
Children up to 5 years FOR FREE
Musical cruise
Neva travel shipping company
Bar
Live music
Toilet
Comfortable armchairs
Duration 1 hour
Excursion languages –
Regularity Friday/Saturday
Free return 3 hours before the tour
The price is lower than on the pier
Let's mix a honey-drop…with a barrel of honey! We invite you to a journey through Neva river and Finnish gulf to the strains of live music. Comfortable double-deck cruiser will turn for 2 hours into an extraordinary music club, where you will listen to the beloved hits of 20th century. Bass-guitars and synths, drums and live vocal, and also water, dance atmosphere, stunning views and sea breeze – such a concert will make not only your day but also your whole week!
Concert on Neva river
To the strains of energetic and romantic melodies that you can't help singing along, you will gaze upon the main landmarks of Saint Petersburg: Peter and Paul fortress, Winter palace, Kunskamera, Senate square ensemble and Bronze Horseman, Isaac's Cathedral, Admiralty building.
Having passed Old Saint Petersburg Stock Exchange and Rostral Columns, the cruiser will sail into Bolshaya Nevka – the shortest way to Finnish gulf.
Sea journey to the strains of popular songs
It's a wonderful idea to mix live concert with a sea journey. Not only you will see Saint Petersburg from its "sea-side". Just imaging being bathed in the energy of high-quality music, drive burning inside, and being surrounded with waves, space, fresh sea breeze coming from Finnish gulf…
You will meet numerous cruisers, yachts, docks, yaht-clubs for the life of Petersburg and its citizens is intricately connected to the sea. You will see Zenith-Arena stadium on Krestovskiy island and cable bridge, which gracefully connects the parts of the city, the tallest tower of Saint Petersburg – Gazprom building and Public port with spectacular cruise liners.
And Grand Neva river again
Having returned to the main aquatorium of Neva river to the strains of live music, the cruiser will sail down the stream past Trinity bridge. There you will see Summer Garden surrounded with the most famous railing in the world, Marble palace, Mars field, and the domes of the Church on the Spilled Blood. Then the cruiser will sail past Peter and Paul fortress towards Aurora cruiser, after that it will turn back to the point of departure.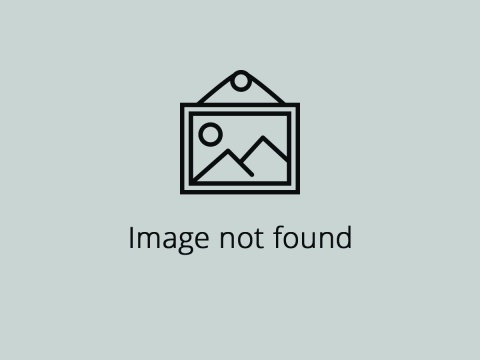 Cruiser Aurora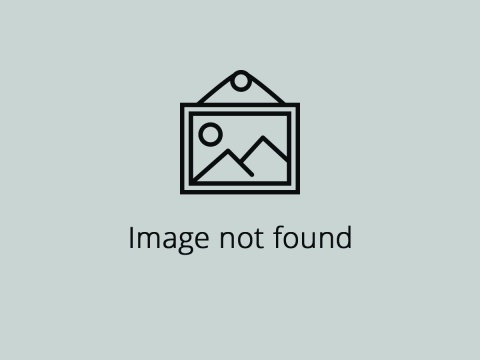 St Isaac`s Cathedral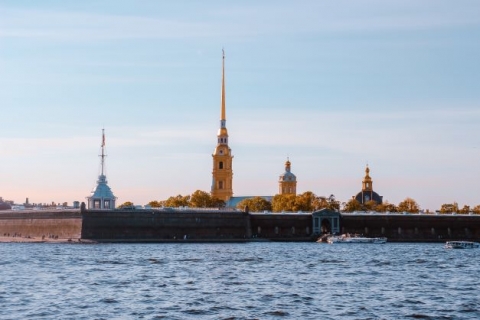 Peter and Paul Fortress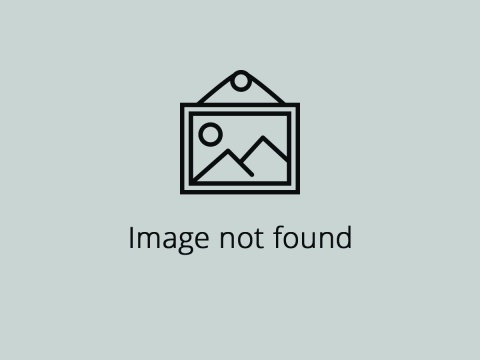 The Admiralty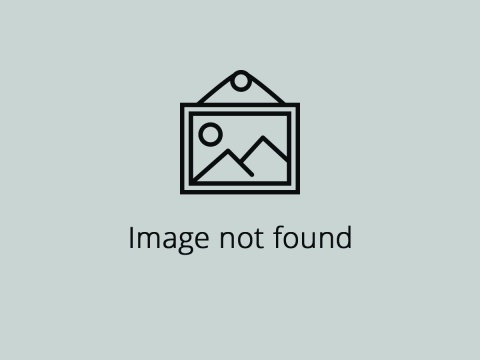 Academy of Sciences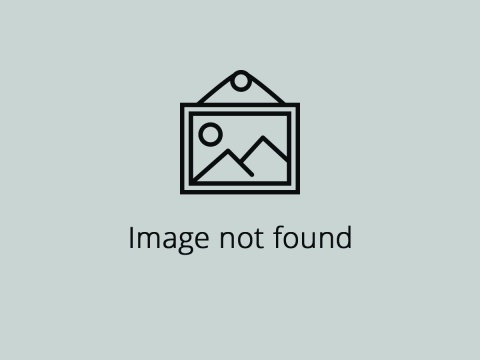 Academy of Arts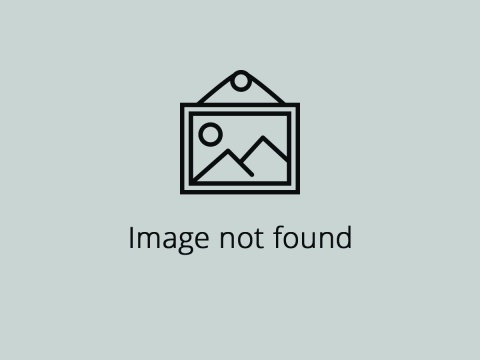 Burse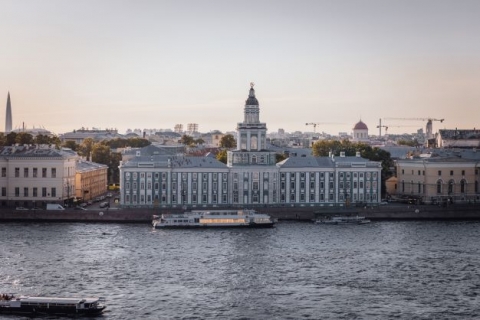 Cabinet of Curiosities (Kunstkammer)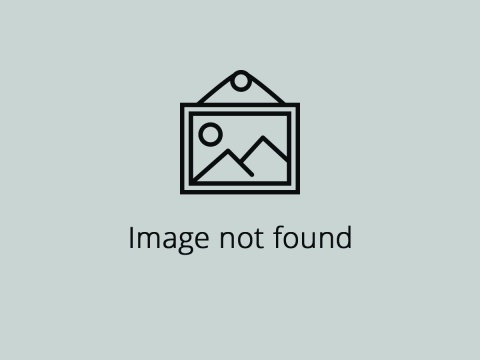 Menshikov palace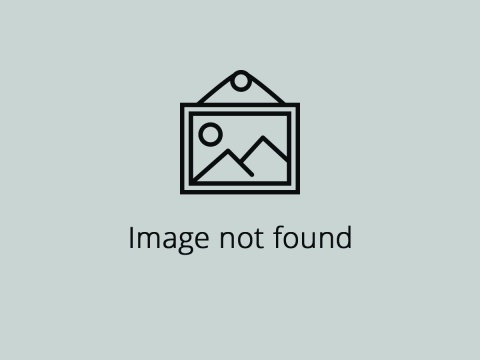 Rostral column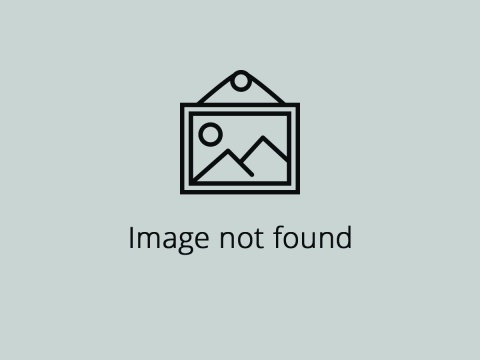 Senate and Synod building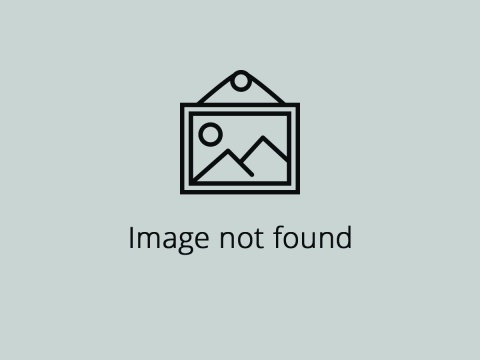 Winter Palace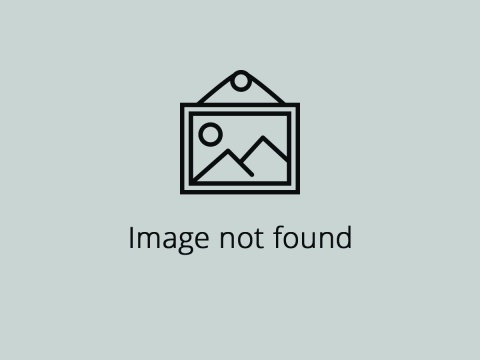 Marble palace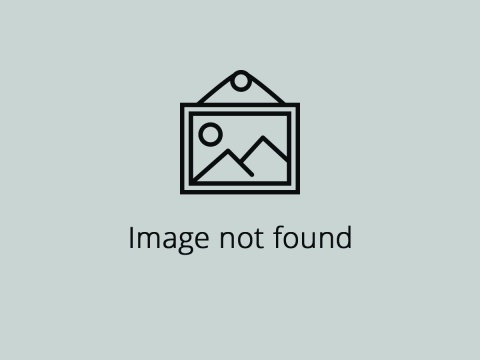 Summer Garden
Boat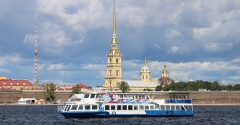 Type
Bar

Yes
Blankets

No
Restroom

Yes
Read more about the boat
Rating and reviews
Thanks for the feedback.
We will read it and publish it.
Top 5 programs according to passengers