優惠
2160 ₽

2400 ₽
寶寶
1800 ₽

2000 ₽
City Cruise + City Tour 48 hours
Audioguide
Hop-on hop-off
Toilet
持續時間 2 2 小时
遊覽語言 – Русский, English, Francais, Español, Italiano, Deutsch
規律性 every 40/60 min
出发前两小时免费退票
价格比在码头上的低。
The largest service offer for the tourists who have planned the most! Combo 48-hour ticket for naval route City cruise and bus route City tour in hop on/hop off format with stops made next to the main landmarks. 
"City cruise + City tour" is a hop on/hop off journey throughout the streets, prospects, rivers and canals of Saint Petersburg. You can get off the cruise at any stop, look at the sights and then continue your journey on the next cruiser. 48-hour valid ticket. The map of the city as a gift.
Points of interest:
You can look at all the main sights of Saint Petersburg in 2 days. Our cruisers make 5 stops in the main points of interest around the city: Kunstkamera, Bronze Horseman, Summer Garden, Lomonosov's bridge and Egyptian bridge.  Not less than 5 museums and sights know worldwide at each stop that are definitely worth seeing.
If you've chosen a bus excursion on our red double-deck buses ("City tour" double-deckers), you will be able to explore the old part of Saint Petersburg even further – our buses make 14 stops, on Nevsky prospect, next to St. Isaac's Cathedral, next to Old Saint Petersburg Stock Exchange, close to Aurora cruiser among the others.
You can switch the cruiser for the bus and back – we've planned 4 comfortable transit stops on your route.
No one hurries you up as it happens so often at excursions. Our cruisers are available from 11:50 till 21:40 and come to shores each 40 minutes. Buses circle around the route from 10am to 9.35pm each 60 minutes. There's no boarding limit at the stops during the duration of your ticket.
You get to your destination smoothly and with comfort even during rush hours. Cruiser doesn't stop at every corner to drop off the passengers  - there are only 5 stops. You may choose your place accordingly to weather conditions; you can stay at the deck or go inside. Audio guide accompanies you at any time – just put on the headphones. And no traffic jams!
Your first boarding via electronic ticket has to be on the cruiser!
Important information
The overall duration of the route is 1 hour and 50 minutes. Cruisers are at the stops each 40 minutes.
This naval route is accompanied by the audio-excursion in 6 languages: Russian, English, French, Italian, Spanish, and German. When you are on a bus you will be linked to an audio-guide in 11 languages.
Tickets last 24 hours since the first boarding. Attention: if you have chosen cruiser+bus combo, you will have to make your first boarding on the cruiser!
 With your ticket you receive the map of the city that helps you to navigate around after having got off at any of the stops.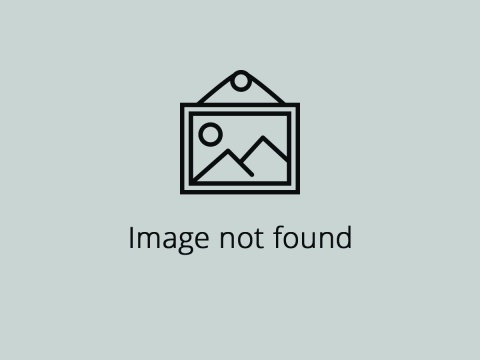 Cruiser Aurora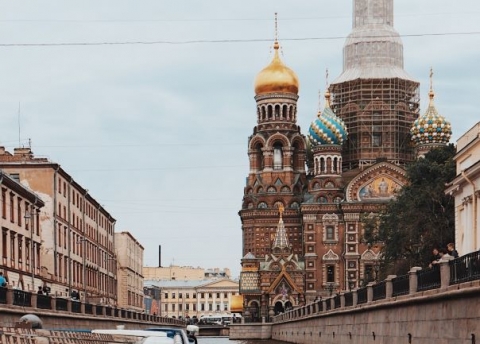 Church of the Savior on Spilled Blood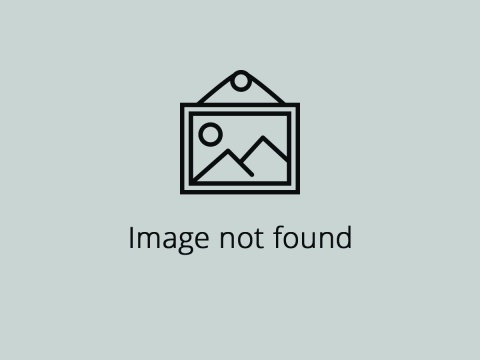 St Isaac`s Cathedral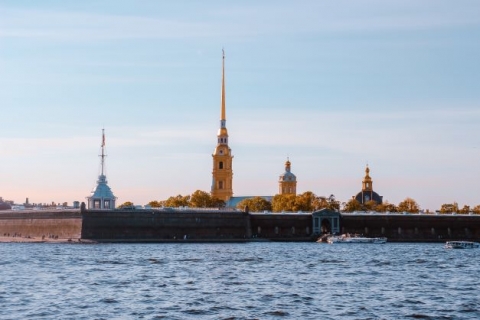 Peter and Paul Fortress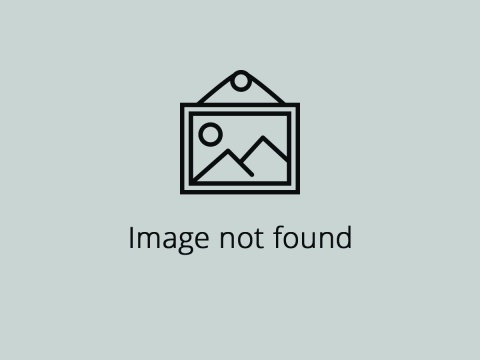 The Admiralty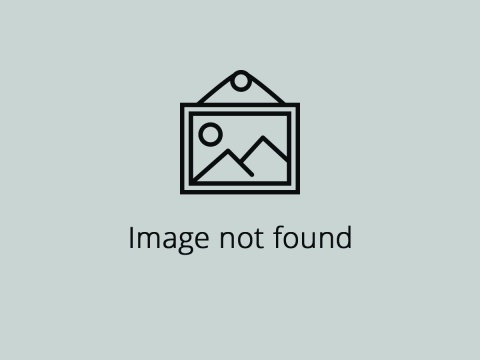 Academy of Sciences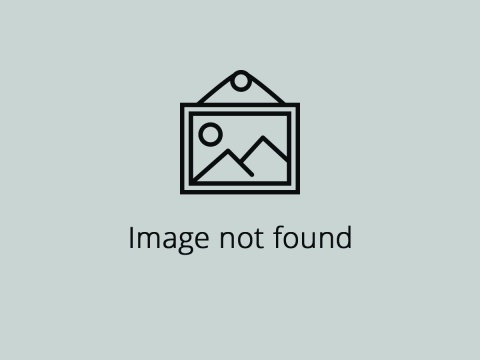 Academy of Arts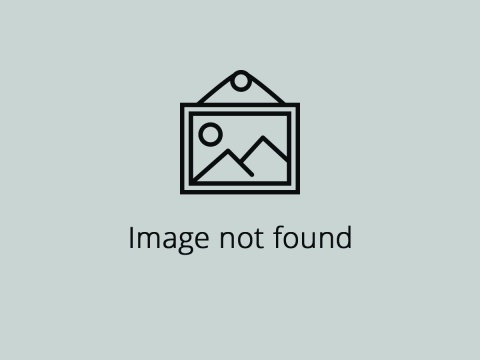 Burse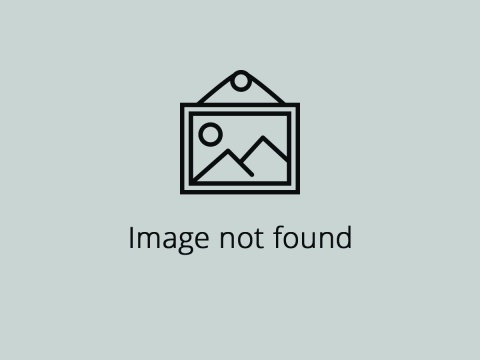 Bronze Horseman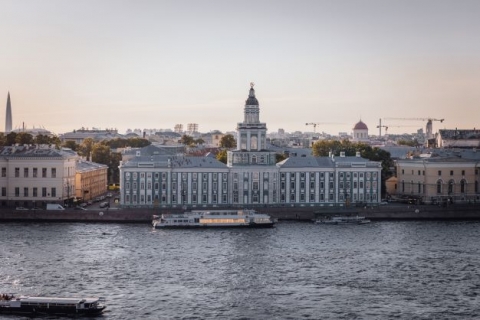 Cabinet of Curiosities (Kunstkammer)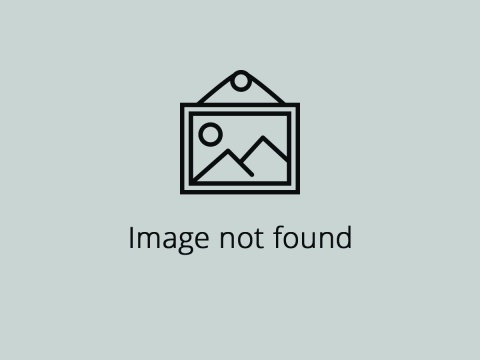 Menshikov palace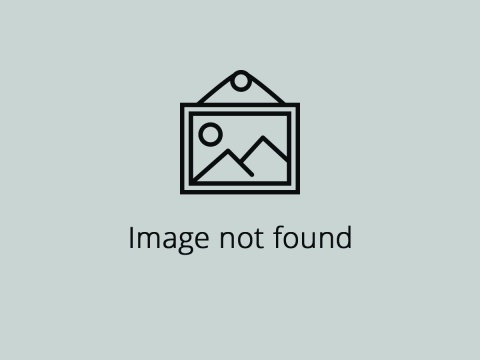 Rostral column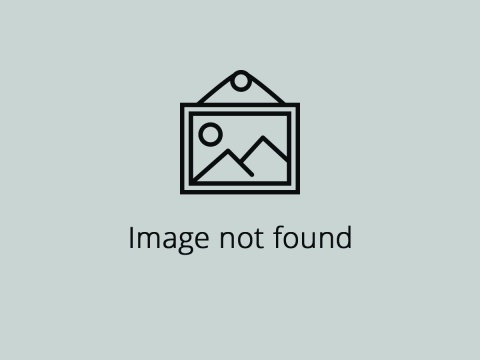 Senate and Synod building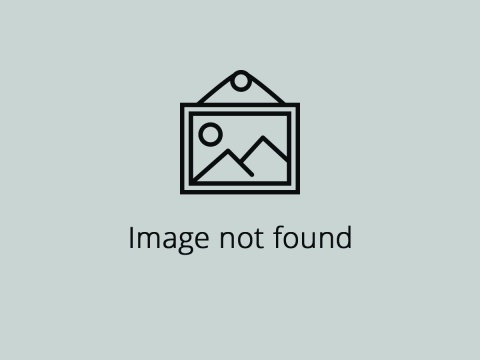 Аничков дворец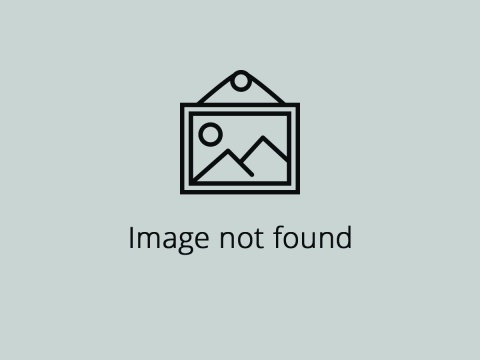 Anichkov bridge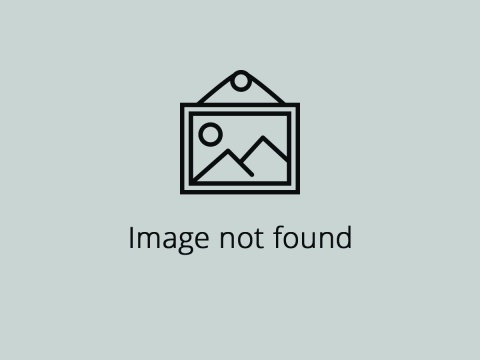 Beloselskiy-Belozerskiy Palace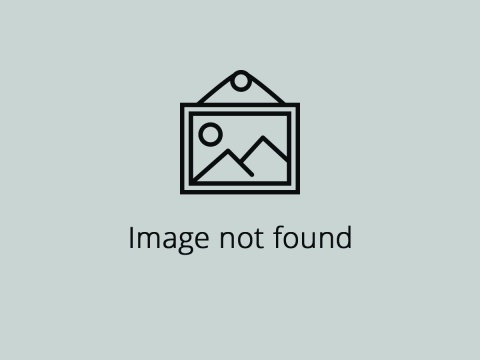 Chizhik Pyzhik monument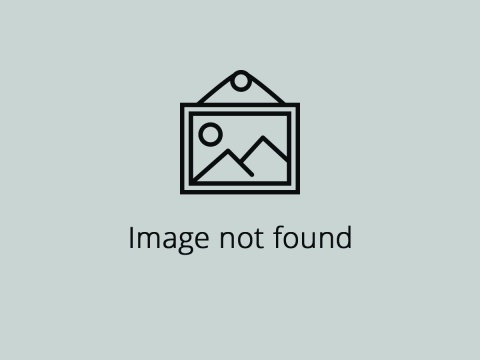 Bolshoi St Petersburg State Circus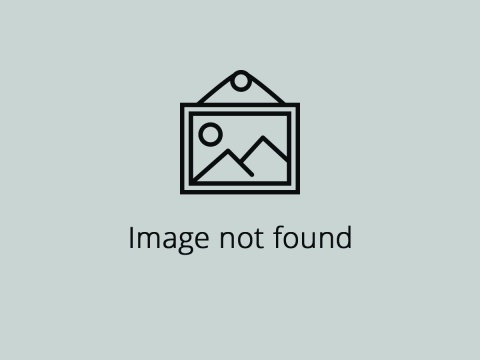 Museum-Manor G.P. Derzhavin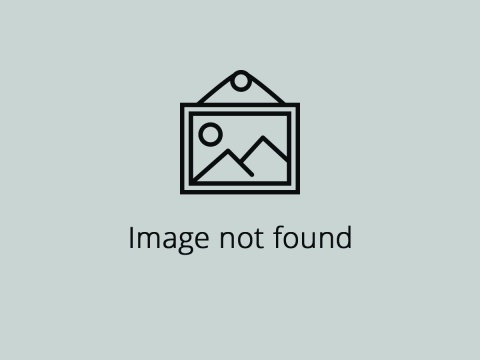 Bolshoy drama theatre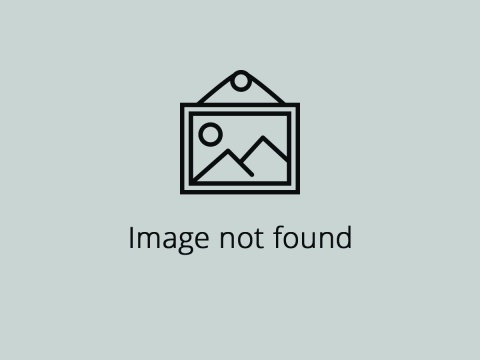 Egyptian Bridge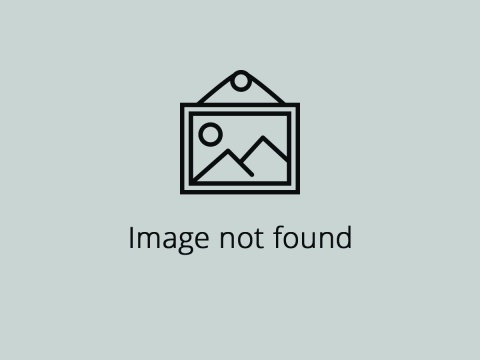 Faberge museum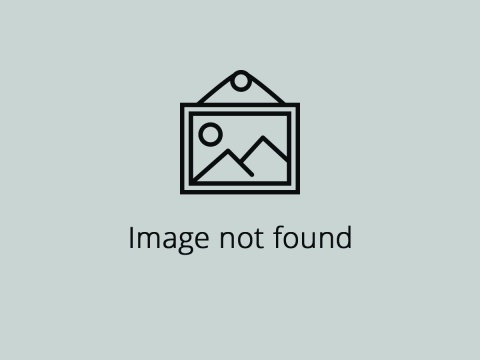 Winter Palace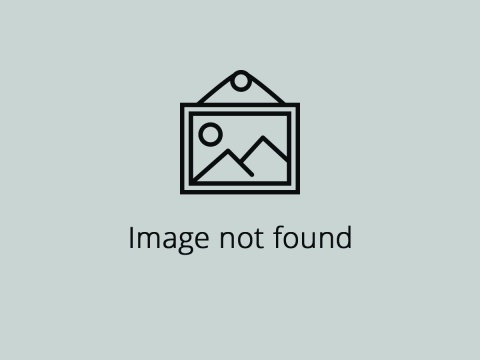 Marble palace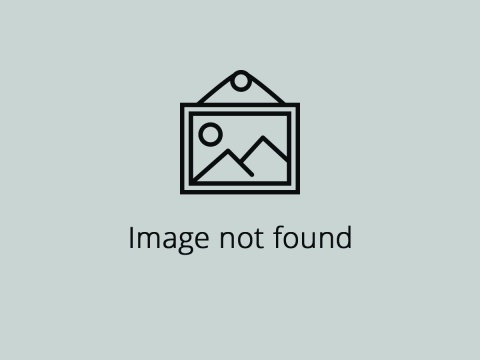 Theatre Mariinsky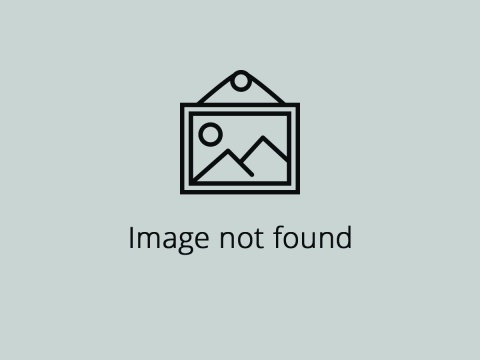 The Mikhailovsky castle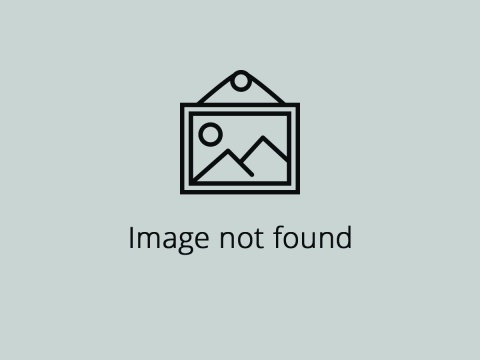 Simeon Church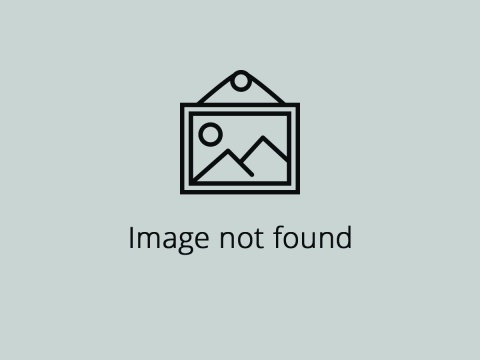 Nicholas Naval Cathedral of The Epiphany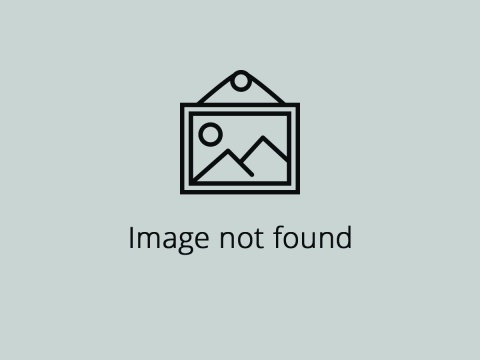 Stroganov Palace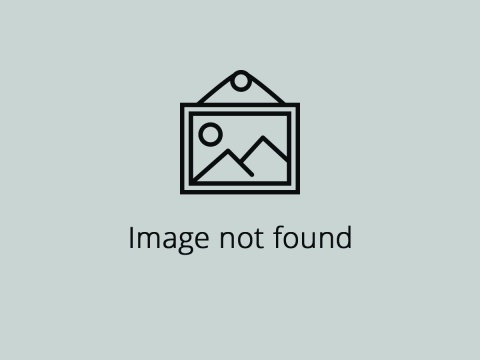 Summer Garden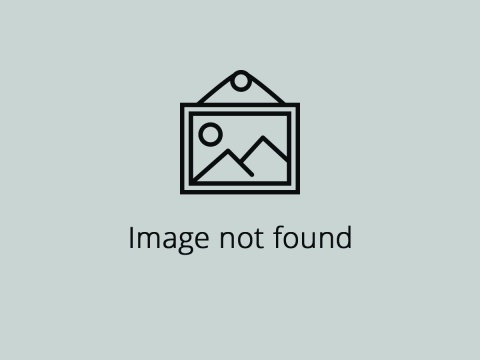 Trinity Cathedral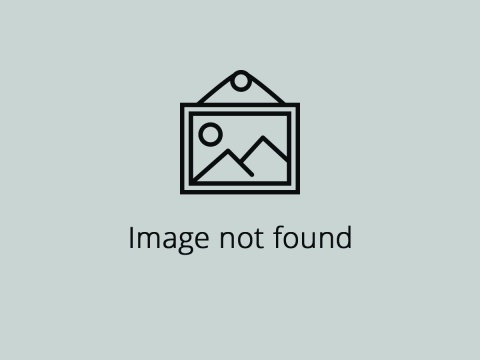 Usupov palace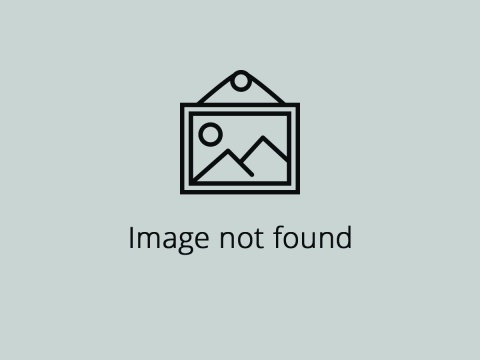 Pushkin Memorial Apartment
汽船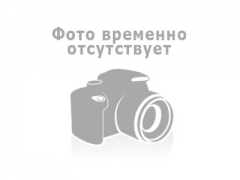 阅读更多关于船的信息