Children's
Up to 12 years
540 ₽

600 ₽
Children up to 5 years FOR FREE
Sea cruise to Kronstadt
Neva travel shipping company
Guide on board
Bar
Day tour
Toilet
To Kronshtadt
Duration 2 hours 15 minutes
Excursion languages – Русский
Regularity по расписанию
Free return 3 hours before the tour
The price is lower than on the pier
We invite you to go to the City of military glory Kronstadt on a two-deck motor ship. Your trip will be accompanied by a live tour and will last 2 hours and 15 minutes. There is a bar on board.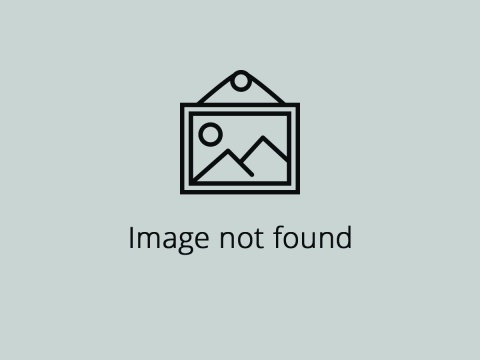 Kronstadt
Boat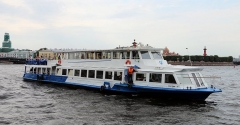 Type
Bar

No
Blankets

No
Restroom

Yes
Read more about the boat
Rating and reviews
Thanks for the feedback.
We will read it and publish it.
Top 5 programs according to passengers