Preferential
2700 ₽

3000 ₽
Children's
Up to 12 years
2700 ₽

3000 ₽
Клубный рейс (18+) на корабле ПУРГА в пятницу и субботу
Night cruise under drawing bridges
Bar
Toilet
DJ
Duration 4 hours
Excursion languages –
Regularity Пятница, Суббота
Free return 3 hours before the tour
The price is lower than on the pier
Приглашаем Вас на весёлое празднование Нового года на борту комфортабельного теплохода от судоходной компании "Пурга"!
Да-да, Вы не ошиблись - интерактивная шоу-программа "Новый год каждый день!" с Dj и танцами подарит атмосферу безудержного новогоднего веселья в теплую летнюю ночь на фоне Петербургских разводных мостов.
ТОЛЬКО ДЛЯ ВЗРОСЛЫХ, дети до 18 лет на теплоход НЕ ДОПУСКАЮТСЯ!
Внимание! В стоимость билетов входит только катание и шоу-программа. Напитки и еда оплачиваются отдельно.
Возможен депозит стола - 5000 ₽ за стол на еду на компанию 6-8 чел.
Ознакомьтесь с меню по ссылке: https://clck.ru/Utxpt
Для резервирования стола контакт: +7 (921) 940-54-35
Приносить напитки и еду на борт - ЗАПРЕЩЕНО
Маршрут: Фонтанка - Мойка - Зимняя канавка - Нева- Фонтанка
начало рейса в 22.00 от причала наб. р. Фонтанки 15
В программе: Бумажная свадьба, развод мостов, танцы на палубе.
Добро пожаловать на борт и счастливого Нового года!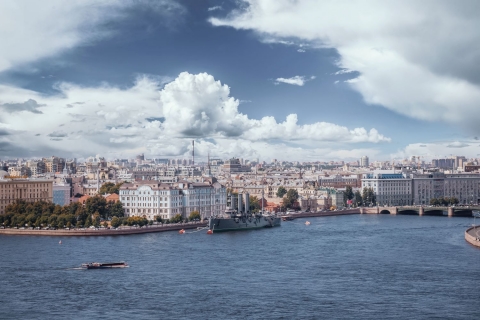 Cruiser Aurora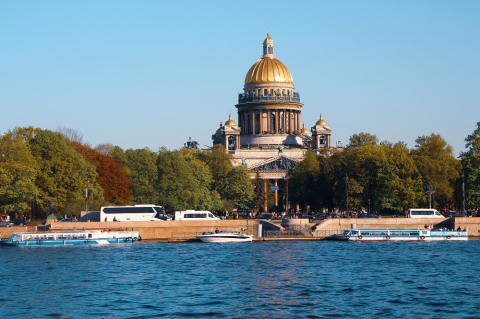 St Isaac`s Cathedral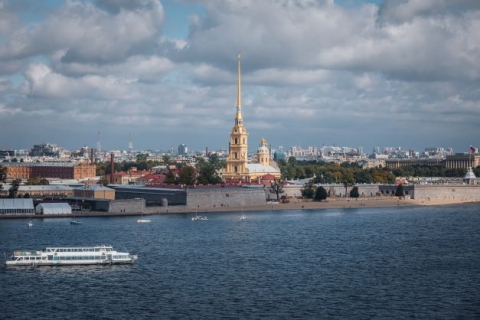 Peter and Paul Fortress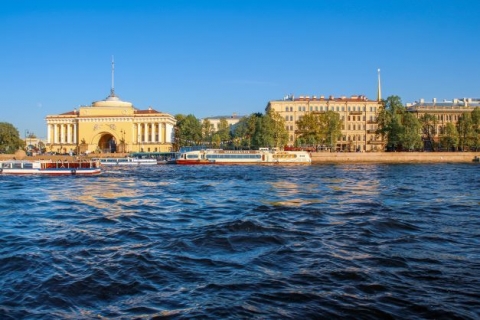 The Admiralty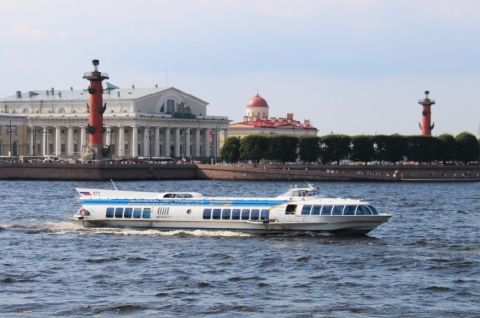 Burse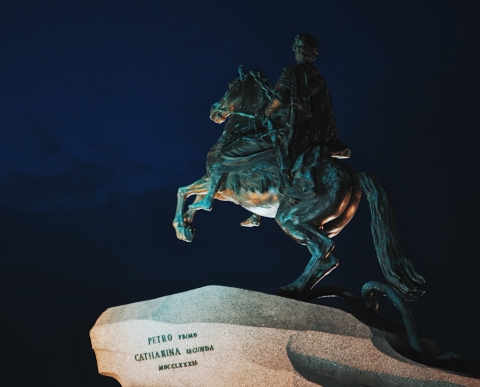 Bronze Horseman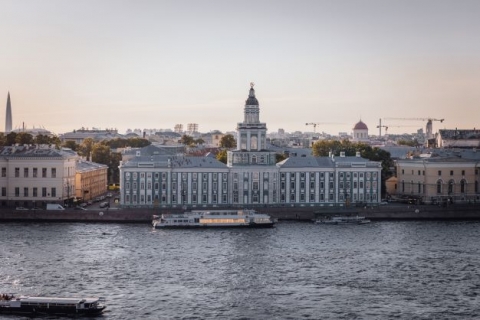 Cabinet of Curiosities (Kunstkammer)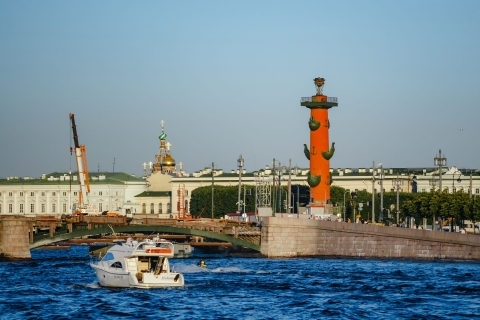 Rostral column
Boat: Пурга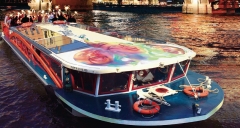 Type
Bar

Yes
Blankets

No
Restroom

Yes
Read more about the boat
Departure pier
Rating and reviews
Thanks for the feedback.
We will read it and publish it.
Top 5 programs according to passengers