Preferential
2200 ₽

2445 ₽
Children's
Up to 12 years
2200 ₽

2445 ₽
Children up to 5 years FOR FREE
Клубный рейс (18+) на корабле ПУРГА в четверг и воскресенье
Night cruise under drawing bridges
Bar
Live music
Toilet
DJ
Duration 4 hours
Excursion languages –
Regularity Четверг, Воскресенье
Free return 3 hours before the tour
The price is lower than on the pier
Приглашаем Вас на весёлое празднование Нового года на борту комфортабельного теплохода от судоходной компании "Пурга"!
Да-да, Вы не ошиблись - интерактивная шоу-программа "Новый год каждый день!" с Dj и танцами подарит атмосферу безудержного новогоднего веселья в теплую летнюю ночь на фоне Петербургских разводных мостов.
ТОЛЬКО ДЛЯ ВЗРОСЛЫХ, дети до 18 лет на теплоход НЕ ДОПУСКАЮТСЯ!
В стоимость билетов входит только катание и шоу-программа. Напитки и еда оплачиваются отдельно.
Возможен депозит стола - 5000 ₽ за стол на еду на компанию 6-8 чел.
Ознакомьтесь с меню по ссылке: https://clck.ru/Utxpt
Для резервирования стола контакт: +7 (921) 940-54-35
Приносить напитки и еду на борт - ЗАПРЕЩЕНО
Маршрут: Фонтанка - Мойка - Зимняя канавка - Нева- Фонтанка
начало рейса в 22.00 от причала наб. р. Фонтанки 15
В программе: Бумажная свадьба, развод мостов, танцы на палубе.
Добро пожаловать на борт и счастливого Нового года!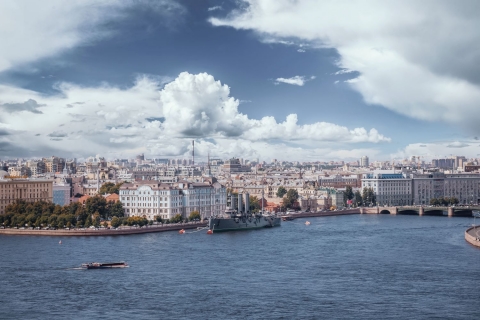 Cruiser Aurora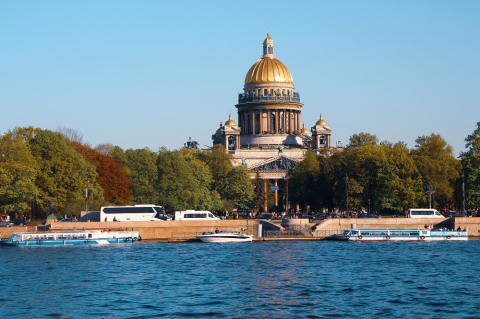 St Isaac`s Cathedral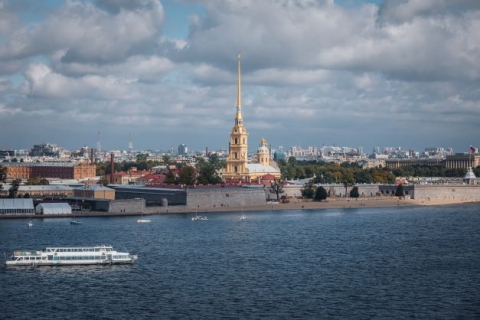 Peter and Paul Fortress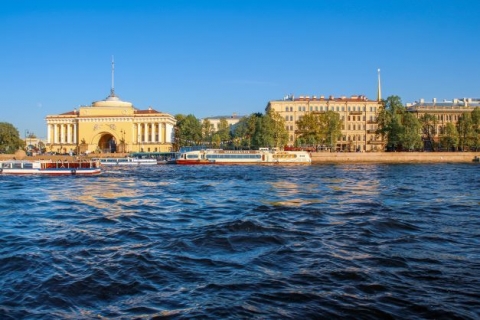 The Admiralty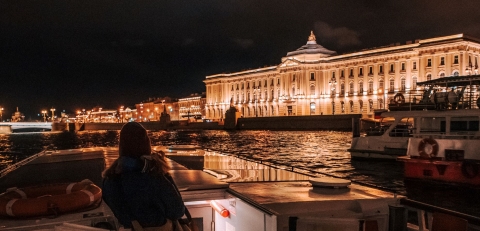 Academy of Sciences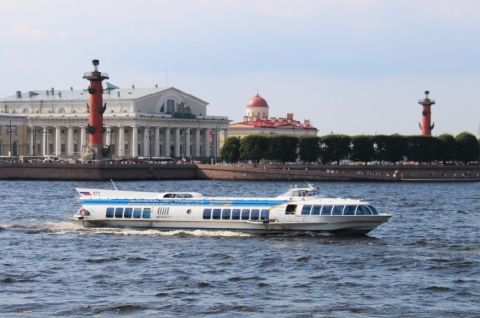 Burse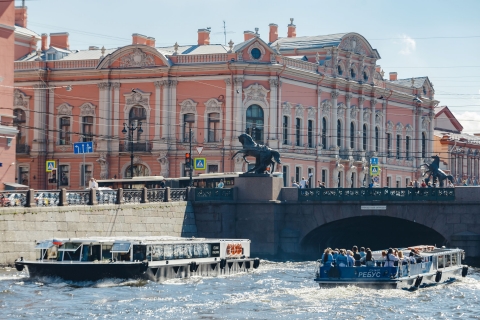 Аничков дворец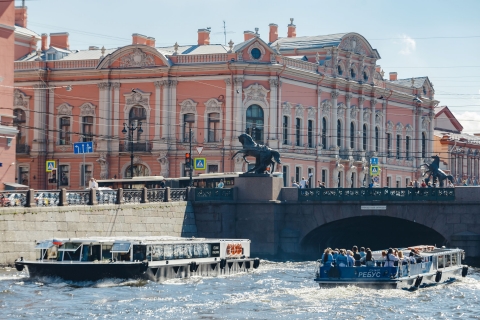 Anichkov bridge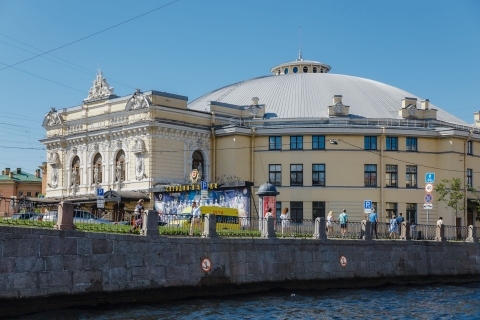 Bolshoi St Petersburg State Circus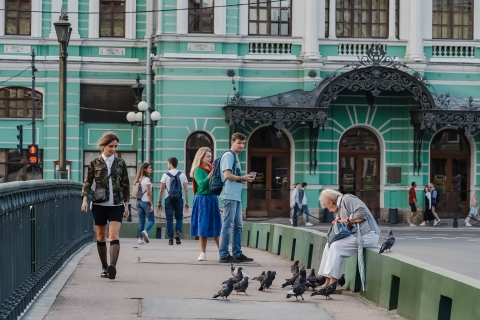 Bolshoy drama theatre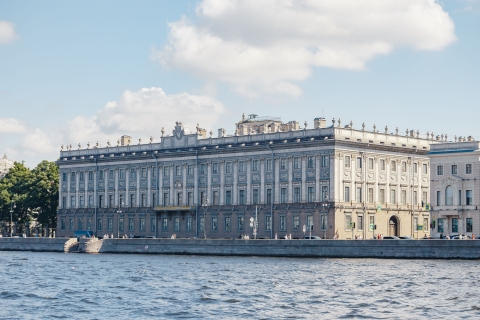 Marble palace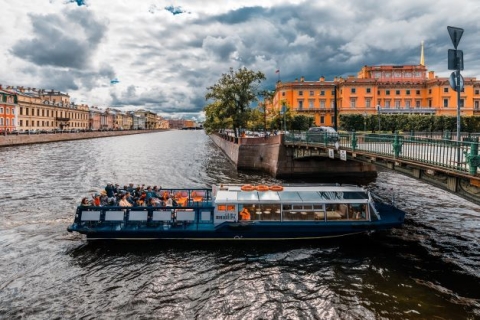 The Mikhailovsky castle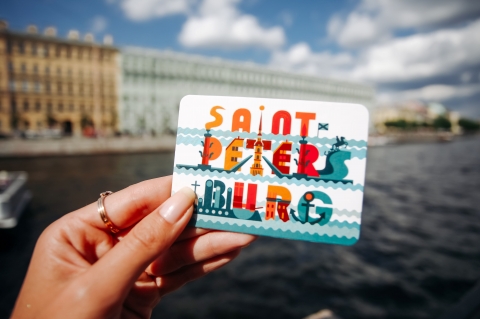 "New Holland" island
Boat: Пурга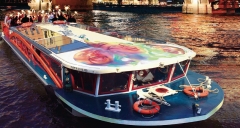 Type
Bar

Yes
Blankets

No
Restroom

Yes
Read more about the boat
Rating and reviews
Thanks for the feedback.
We will read it and publish it.
Top 5 programs according to passengers