Preferential
2185 ₽

2300 ₽
Children's
Up to 12 years
1900 ₽

2000 ₽
Children up to 5 years FOR FREE
Петровский Фестиваль Огня с борта двухпалубного теплохода
Neva travel shipping company
Bar
Toilet
Duration 3 hours
Excursion languages –
Regularity в ночь с 27 на 28 мая 2023
Free return 3 hours before the tour
The price is lower than on the pier
Приглашаем посетить праздничную программу, посвящённую Дню города Санкт-Петербурга!
Теплоход отправится в праздничный рейс от набережной Невы и займёт самое удобное место в акватории напротив Петропавловской крепости, откуда на ваших глазах участники Петровского Фестиваля Огня будут демонстрировать своё искусство укрощения величественной стихии - Огня. Декорацией к огненному шоу выступят стены Петропавловской крепости, а главным героем праздника будет конечно наш любимый город Санкт-Петербург.
На борту находится бар, программа сопровождается фоновой музыкой.
Важно: Маршрут движения теплохода может быть изменён в связи с подъёмом уровня воды и перекрытием акваторий.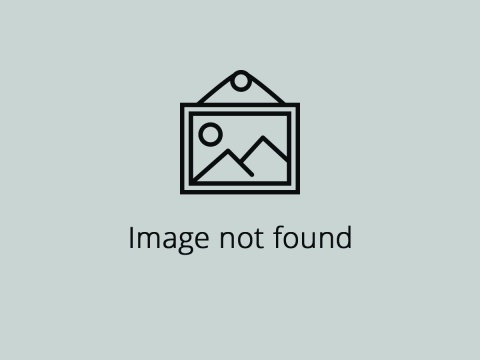 St Isaac`s Cathedral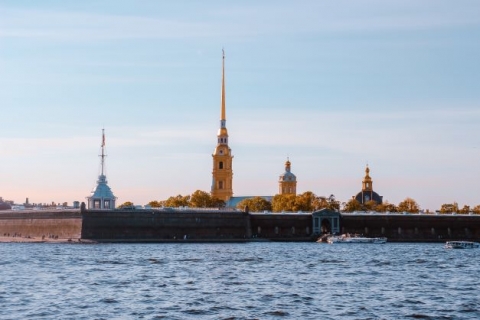 Peter and Paul Fortress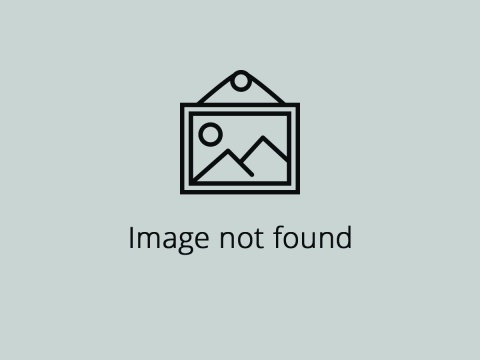 The Admiralty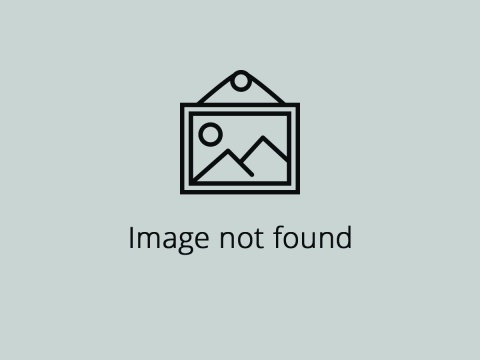 Academy of Arts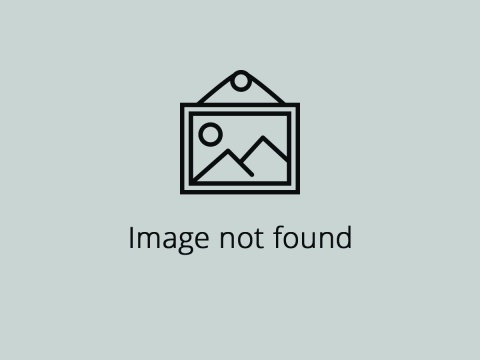 Burse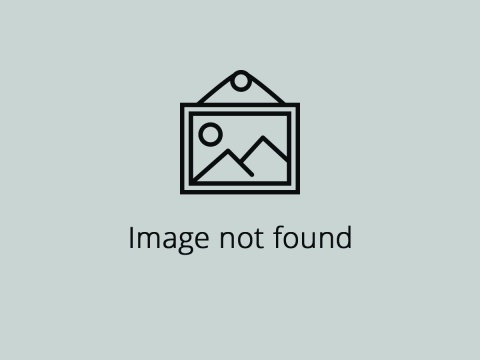 Rostral column
Boat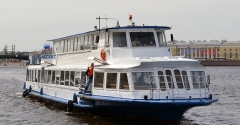 Type
Bar

Yes
Blankets

No
Restroom

Yes
Read more about the boat
Departure pier
Rating and reviews
Thanks for the feedback.
We will read it and publish it.
Top 5 programs according to passengers