Preferential
2185 ₽

2300 ₽
Children's
Up to 12 years
1900 ₽

2000 ₽
Children up to 5 years FOR FREE
Петровский Фестиваль Огня от причалов "Аничков мост" и "Зелёный Мост"
Neva travel shipping company
Toilet
Duration 2 hours 20 minutes
Excursion languages –
Regularity Ежегодно
Free return 3 hours before the tour
The price is lower than on the pier
Приглашаем Вас на празднование Дня города!
С борта однопалубного теплохода Вам откроются не только потрясающие виды города, но и огненные выступления команд из разных стран. Между выступлениями команд пиротехников на стрелке Васильевского острова состоится световое шоу. Завершит фестиваль грандиозное пиротехническое представление с участием всех команд.
Самое лучше место для просмотра шоу, конечно, борт теплохода!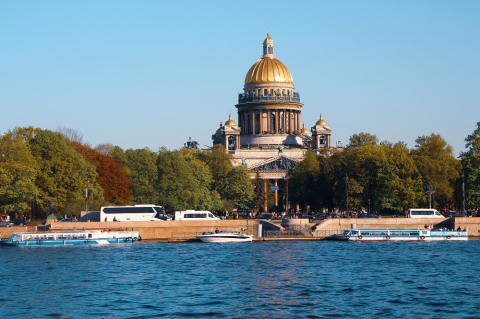 St Isaac`s Cathedral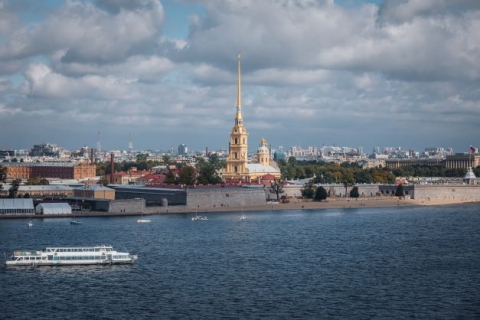 Peter and Paul Fortress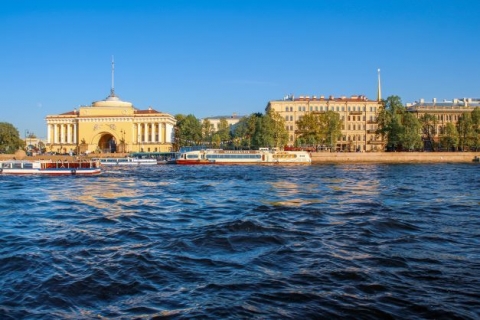 The Admiralty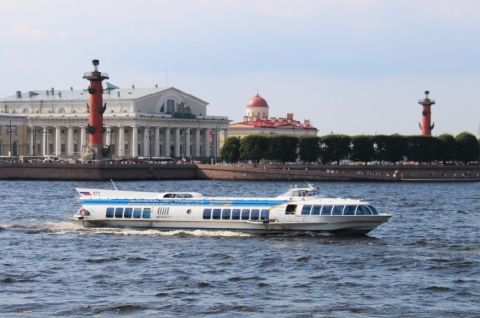 Burse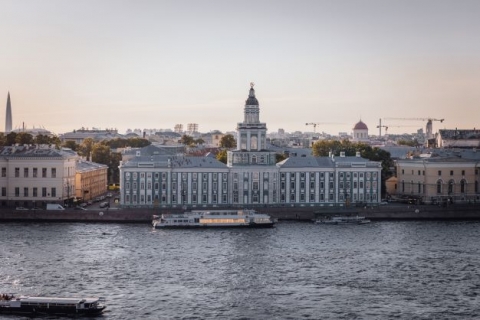 Cabinet of Curiosities (Kunstkammer)
Boat: Single deck boat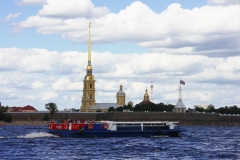 Type
Bar

No
Blankets

No
Restroom

Yes
Read more about the boat
Rating and reviews
Thanks for the feedback.
We will read it and publish it.
Top 5 programs according to passengers